Healthy Eye Liner Pencils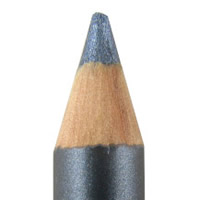 Pencil Me In all natural eye liner pencils with sharpener built into each eyeliner pencil cap.
Our eyeliner pencils are "green" because they contain anti-oxidants and vitamins which help to protect the eye area from daily exposure to destructive elements.
These pencils keep their color true and last for hours.
Application is silky smooth without pulling the delicate skin around your eyes.