Signature Eye Lashes Sleeping Mask
Signature Sleepy Cottage lashes adorn this soft satin sleep mask with glittery gold screen printed eyelashes. Mask measures 7" wide.

The Sleepy Cottage was founded by full time creative Sabrina Evans in 2013. What began as a hobby blossomed into a uniquely curated collection of accouterments aimed towards a laid back lifestyle.
Our signature sleep masks have earned the attention of well known brands, magazines, celebrities and blogs but our amazing team is what makes shopping with us an experience itself.
Our culture is focused on good vibes and creative fulfillment.
WE SIMPLY LOVE WHAT WE DO.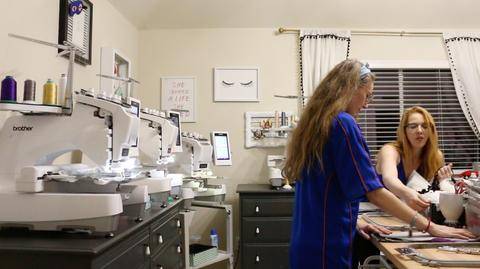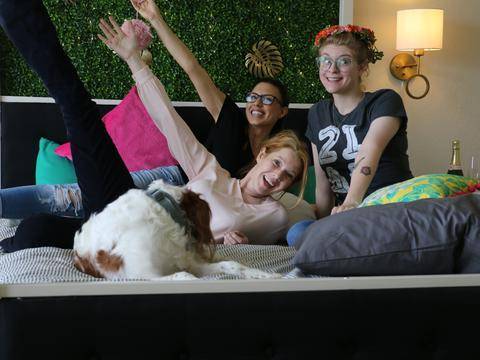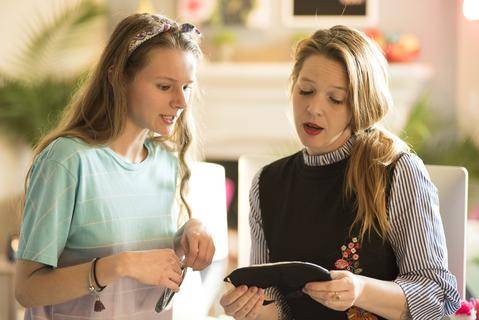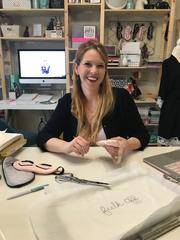 <