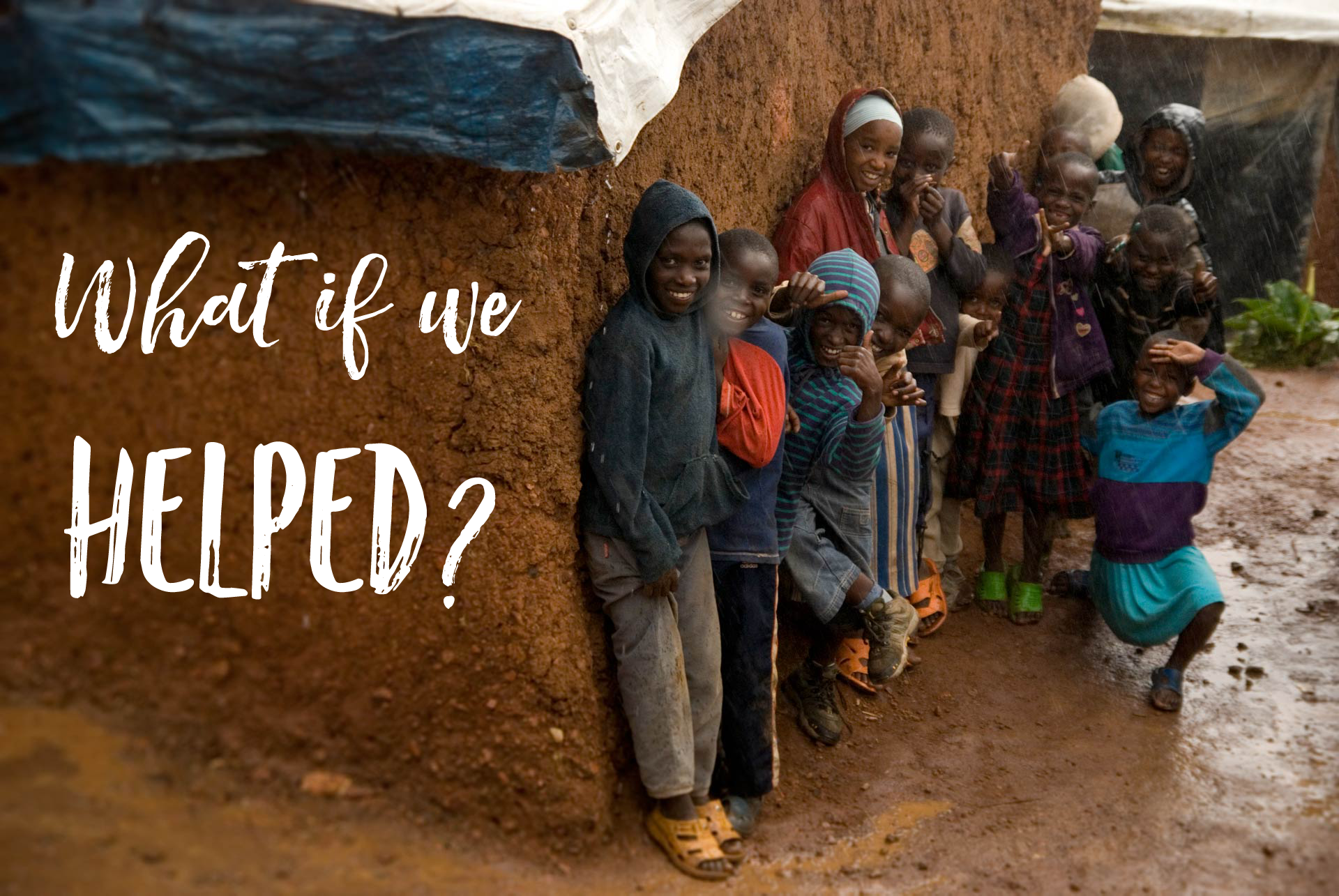 What if we all took action, showed love and helped refugees in need?
Can you imagine the good that could result if every person that felt strongly about the world's refugee situation (regardless of politics) donated just $1 to help?
Sheer Miracle is committed to donating a percentage of our gross proceeds to the American Refugee Committee each month. There are many refugee charities out there. We did a little research and chose ARC as it was rated A+ by Charity Watch.