62% of Women Say They Have Sensitive Skin
Sheer Miracle makes minimalist, non-toxic, cruelty free makeup for sensitive skin (or any skin).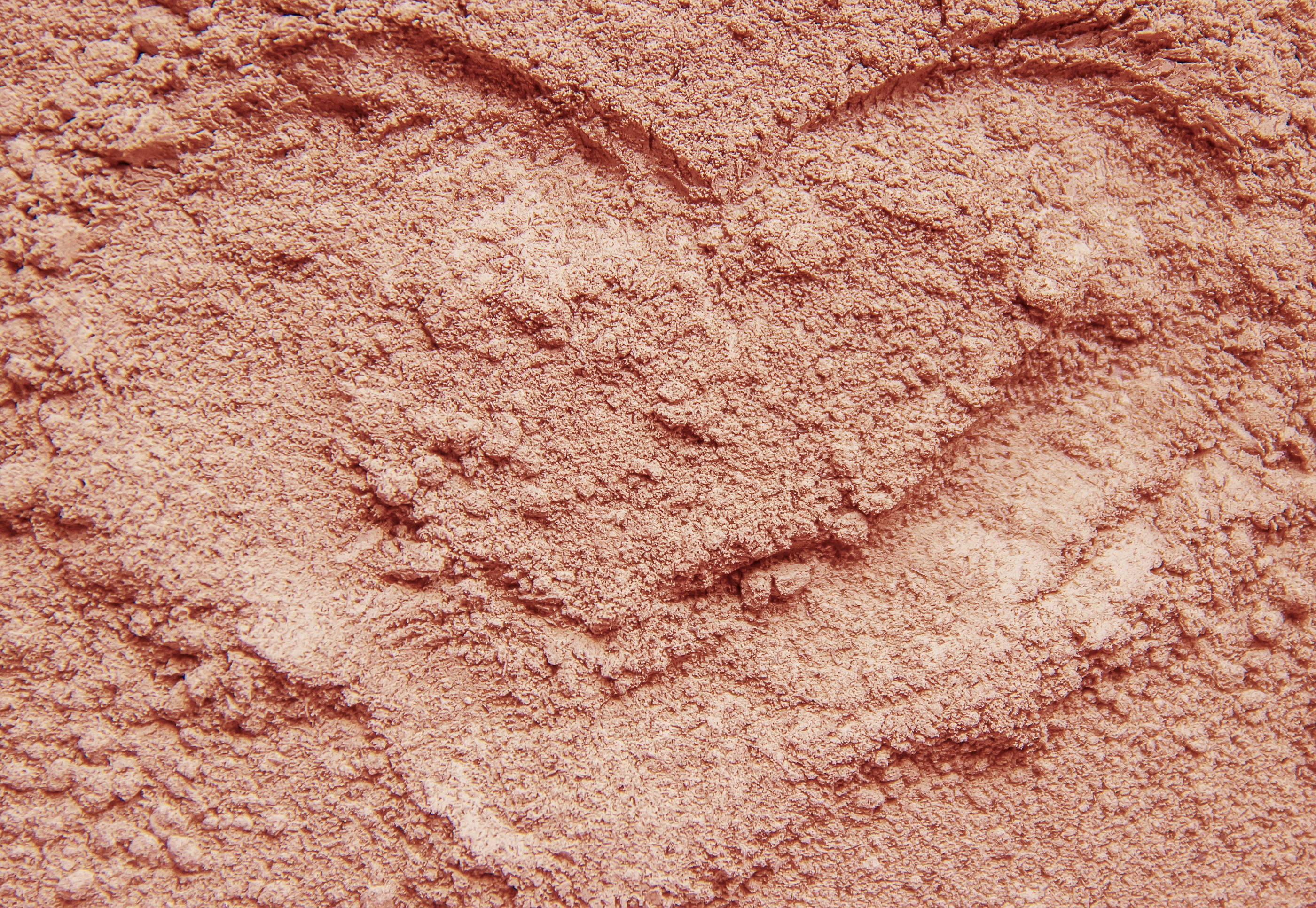 Minimalist, non-toxic
beauty products for all.
Whether you landed here because you're frustrated with trying to find makeup and skin care that doesn't irritate your sensitive skin or you are simply concerned about the alarming number of toxic ingredients in most beauty products...you've found the right place. All of our ingredients have been tested (on human volunteers, NEVER on animals) to be sensitive skin friendly.
It's hard to buy makeup online without testing it for color and irritation on your individual skin. With the Pick 4 Sampler, you get to choose four samples to try before committing to the full size product. Samples are generous - typically lasting up to a week - and come in convenient jars that can be refilled for purse or travel.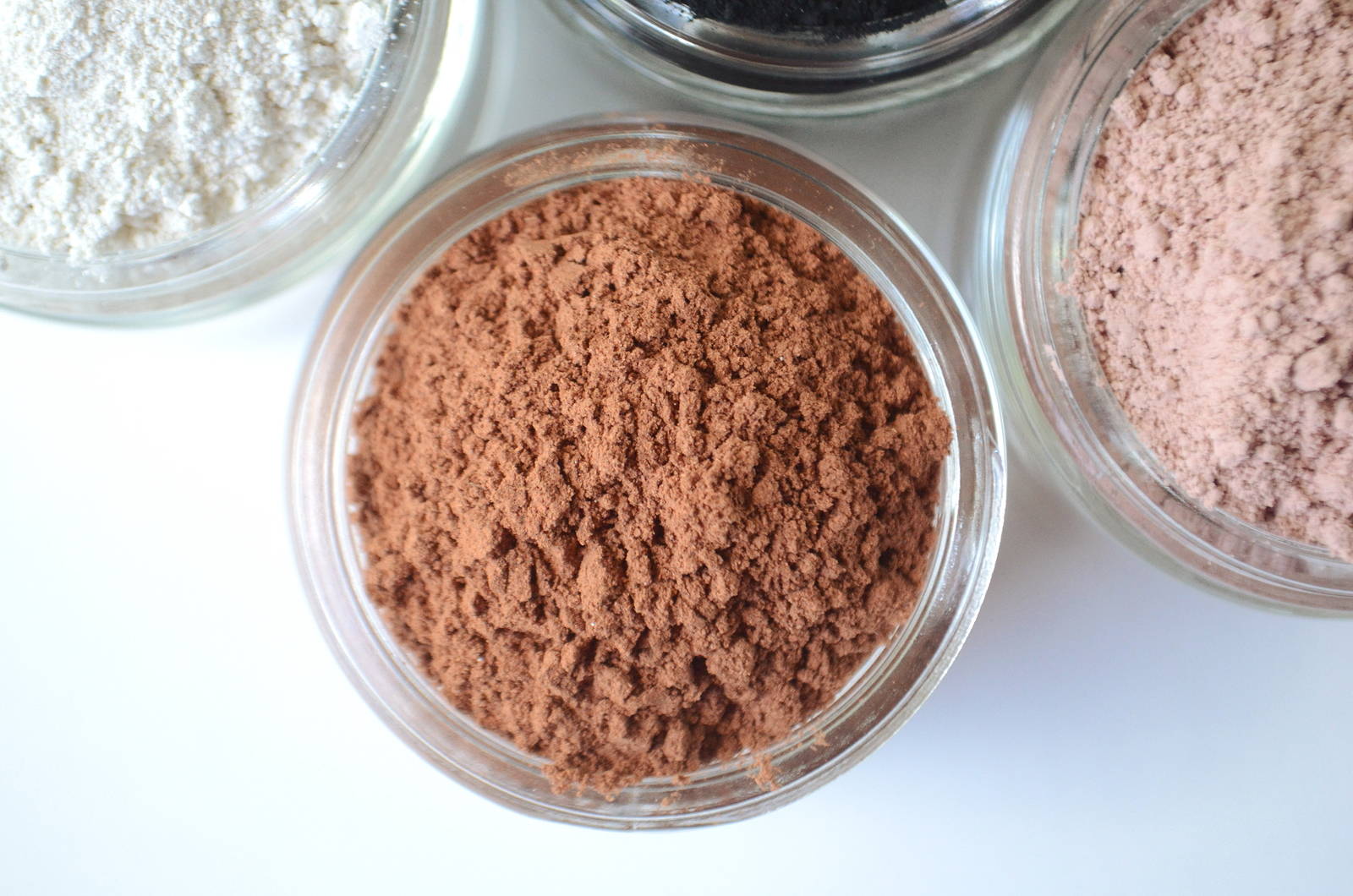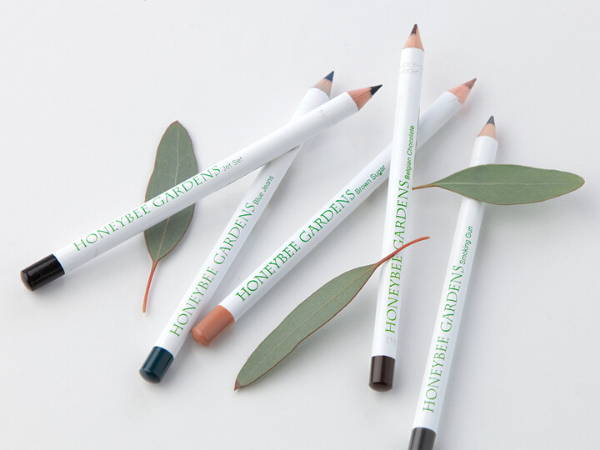 We like to stick to what we're best at - making minimalist, non-toxic, cruelty free makeup for sensitive skin. But, let's face it. Most of us use a lot more than makeup in our personal care routines. That's why we stock a carefully curated selection of products from other natural, clean beauty makers whose values align with ours. We're proud to support these ethical, eco-friendly companies by offering some of their most popular products from skin care to sleep care to self care.