62% of Women Say They Have Sensitive Skin
We make minimalist, non-toxic, cruelty free makeup for sensitive skin (or any skin).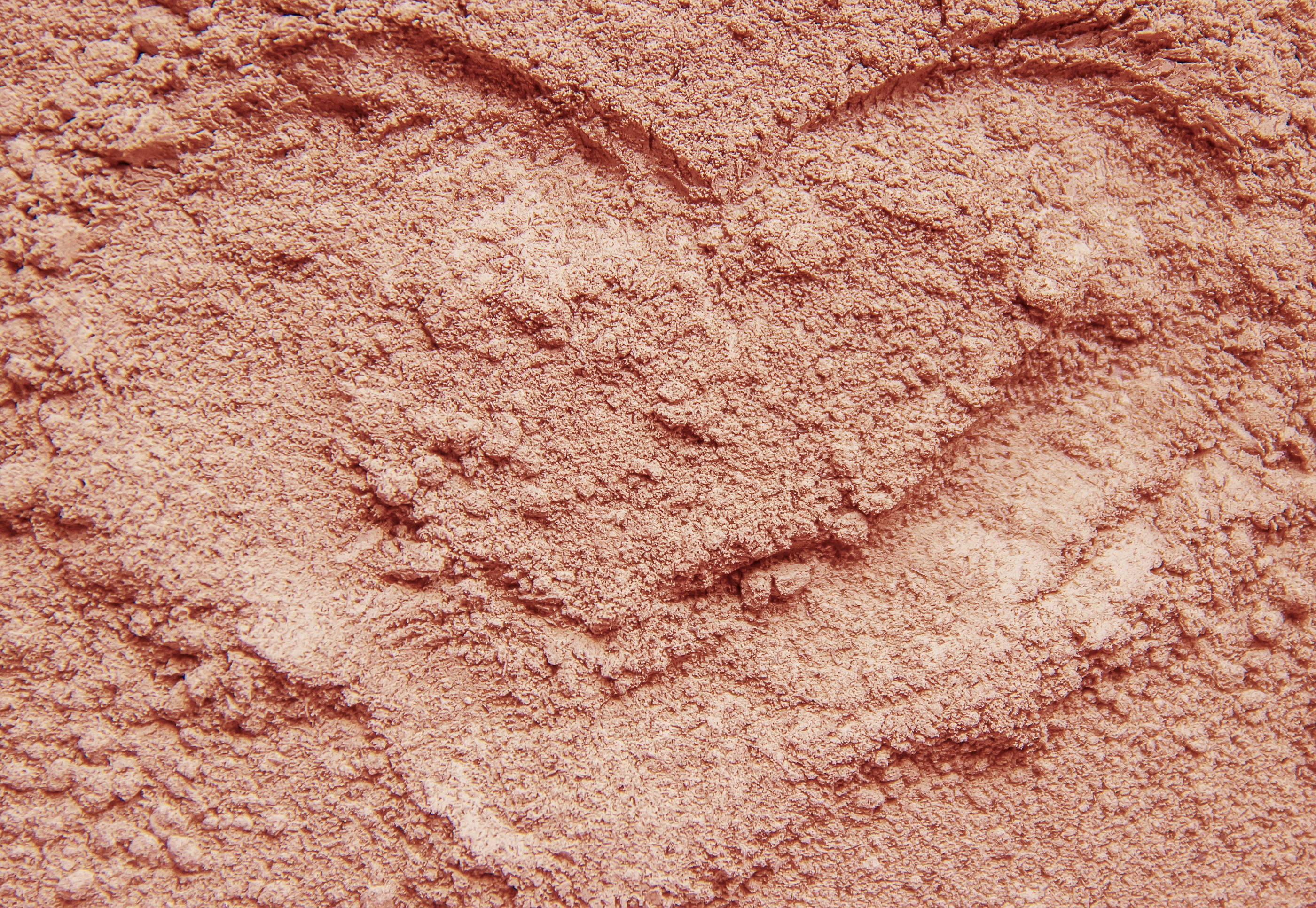 Minimalist, non-toxic
beauty products for all.
Whether you landed here because you're frustrated with trying to find makeup and skin care that doesn't irritate your sensitive skin or you are simply concerned about the alarming number of toxic ingredients in most beauty products...you've found the right place. All of our ingredients have been tested (on human volunteers, NEVER on animals) to be sensitive skin friendly.