Updated June 2018

________________
Okay, beauties. It's probably time to start paying attention to what you're putting on your skin. There are some really toxic ingredients in the makeup and skincare products you use every day. Ingredients like talc, pthalates, parabens and lead have been linked to cancer, hormonal imbalances and skin problems.
If that doesn't make you consider switching to green beauty products, maybe these 10 amazing green beauty Instagram accounts will help you get moving on going green.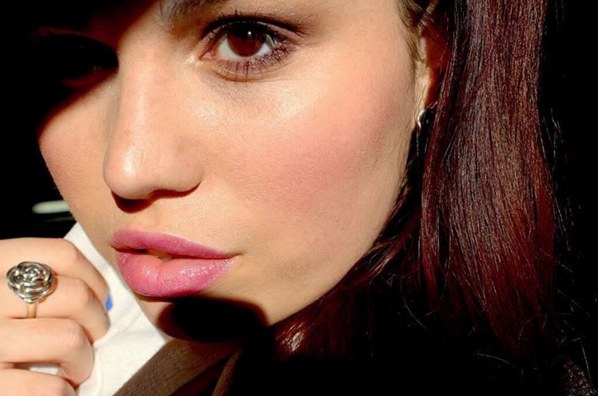 Britanie Faith is a renowned natural beauty advocate, photographer, wellness writer, holistic health enthusiast, freelance makeup artist and photographer.
She is the creator of Beauty By Britanie, a site where she reviews the very best in natural and organic skincare, makeup, eco-friendly products, fashion, holistic remedies, alternative health options for chronic illnesses, and shares personal life musings.
---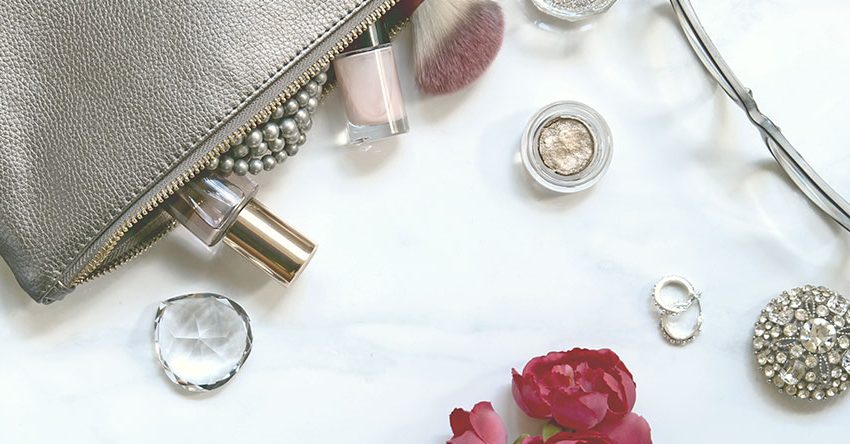 Kris Carr is a New York Times best-selling author, motivational speaker and wellness activist. Back in 2003, she directed and starred in Crazy Sexy Cancer, an inspirational documentary for TLC that chronicled her journey from cancer diagnosis to juicy healthy living. She also wrote Crazy Sexy Cancer Tips and Crazy Sexy Cancer Survivor, two must-have manuals for triumphing over disease and embracing a holistic approach to recovery. Kris Carr's wake-up call encouraged her to make a total lifestyle upgrade inside and out. This extraordinary journey led her to crank the stress down and the joy factor up. It brought her back to nature, the garden and the people (and animals!) who fuel her spirit each day. In the process, she created a blueprint for a healthy and happy life and she wants to share her secrets with fabulous you!
---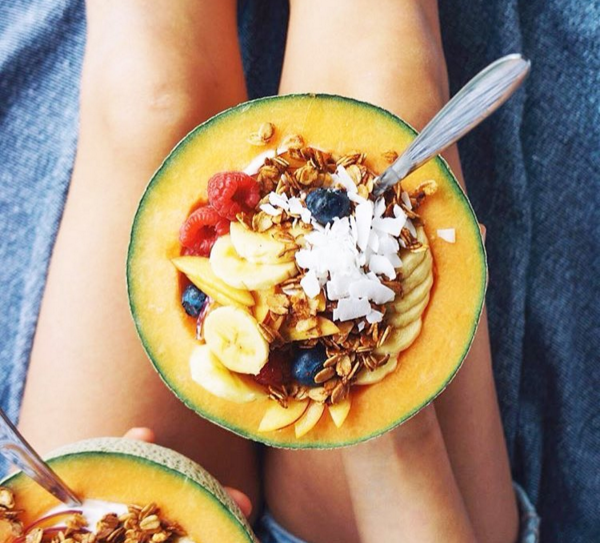 Mind Body Green brings together leaders in the wellness world, best-selling authors, fitness experts, trusted healers, pioneering doctors, top chefs, celebrities, and top-tier journalists to give you the freshest, most in-the-know content and tools to help you live your healthiest, happiest life.
We know there's no one-size-fits-all approach to wellness. But we can all agree on some basics: Movement is good for you. So is stress management. And a diet loaded with plants. A support network filled with deep and meaningful relationships. A healthy home. A connection to nature. Deep breaths. The belief that there's something bigger than us.
---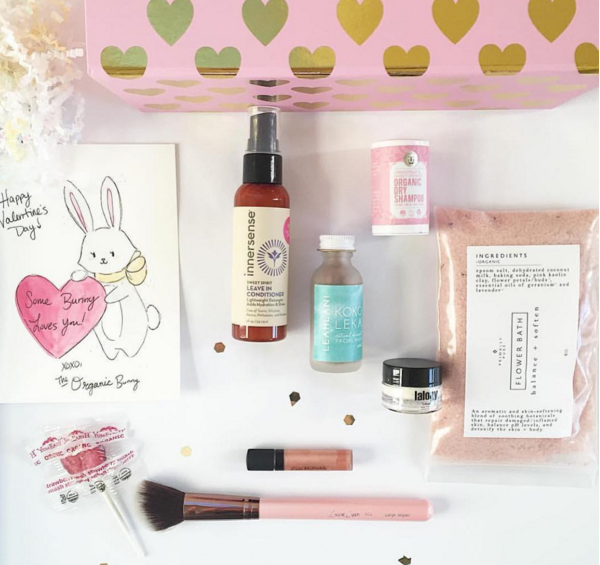 "Because I've spent countless years consuming unhealthy foods and slathering toxic carcinogens on my skin, starting January 1, 2015, I made a promise to myself that I would make my health my number one priority and eliminate all of the bad products I was using. After all, what is even left if we take away our health?
Before starting this quest for a greener life, I never thought it was possible to be green and glamorous, but I have learned that not only is it possible to find awesome performing green products, it feels so amazing to know you are not sacrificing your health all in the name of beauty."
---
5. @kimberlyloc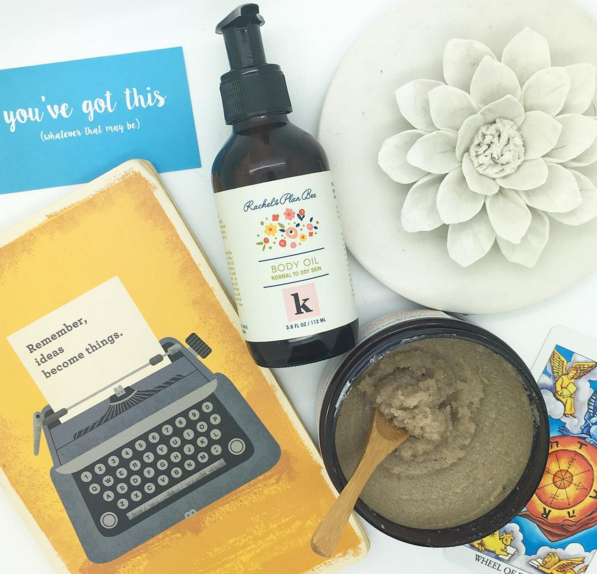 As a natural beauty advocate, Kim Wallace knows a ton about organic beauty. She shares all-natural product reviews and gives you glimpses into the life of a busy beauty addict.
---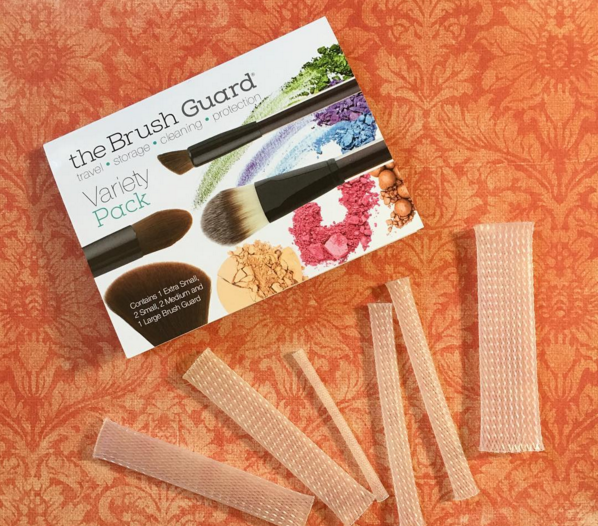 As a former, professional figure skater who's been glamming it up since the age of 4 – her adventures in Cancerland forced her to examine her diet + lifestyle choices, including the beauty products she was using everyday. Determined to turn her pain into purpose, Danielle has publicly documented her journey on The Glamorganic Goddess as a young Breast Cancer Survivor on a mission to find clean beauty products – without carcinogens, + without sacrificing her standards.
---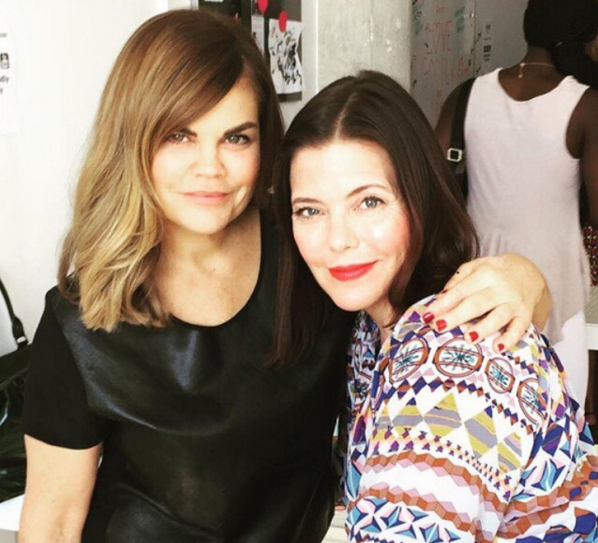 Paige Padgett - author of The Green Beauty Rules - is considered a leading authority on green beauty. Padgett is a proponent of green glamour and green-red carpet looks for everyone with a celebrity clientele that includes Jillian Michaels with whom she's worked for 10 years. She is committed to using the highest-quality environmentally kind products and inspiring women to be sexy and civilized without sacrificing an ounce of beauty, glamour or taste.
---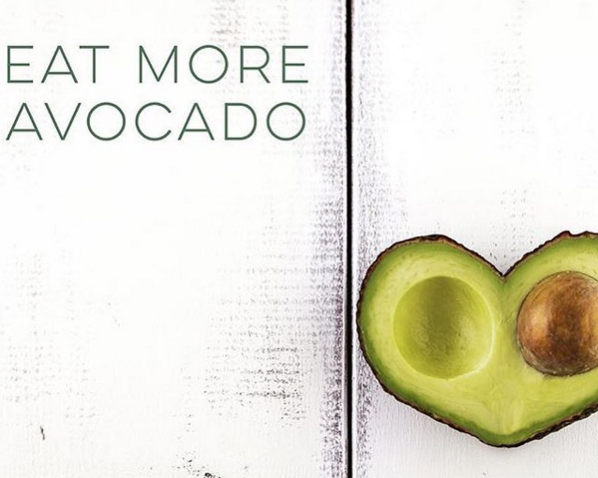 Kate of Living Pretty Naturally is your source to natural cosmetics & beauty product reviews, healthy hints, beauty-enhancing recipes, eco beauty lifestyle tricks, natural health information, yoga, wellness recommendations, holistic treatments and much more.
---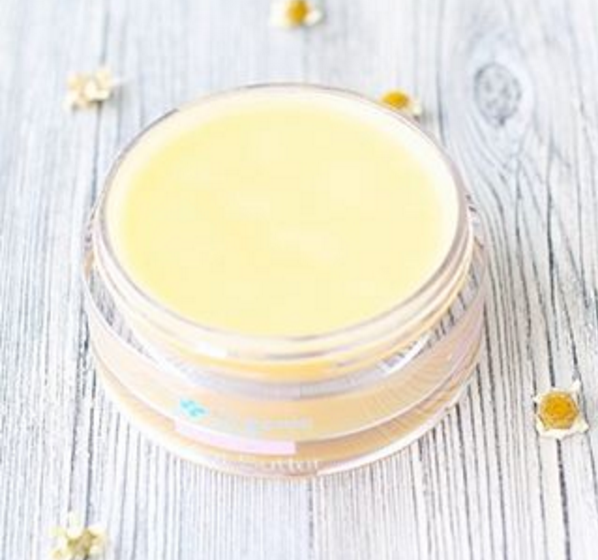 From reviews to product suggestions for nails and makeup, Inga of Organic Beauty Blogger does it all — and in a completely charming way that makes you smile.
---
10. @sheermiraclemineralmakeup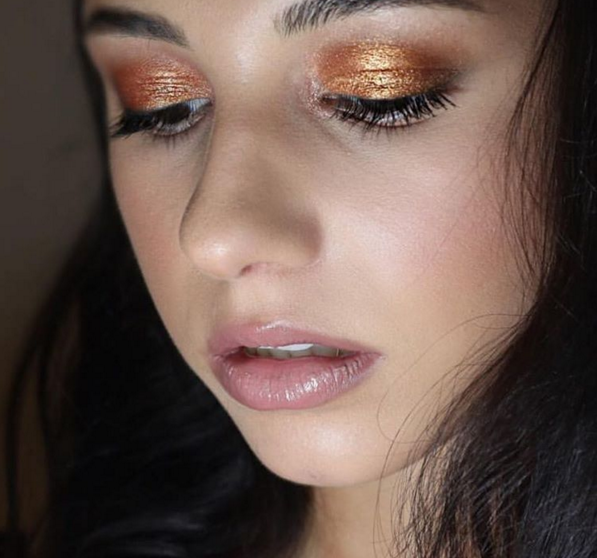 We're not usual ones to toot our own horn but... Sheer Miracle's Instagram showcases stunning, carefully curated green beauty (makeup inspo) photos, non-judgmental healthy living tips, irresistible recipes, daily motivation and blissful happiness. Oh, and there's a coupon just for our Insta followers.
---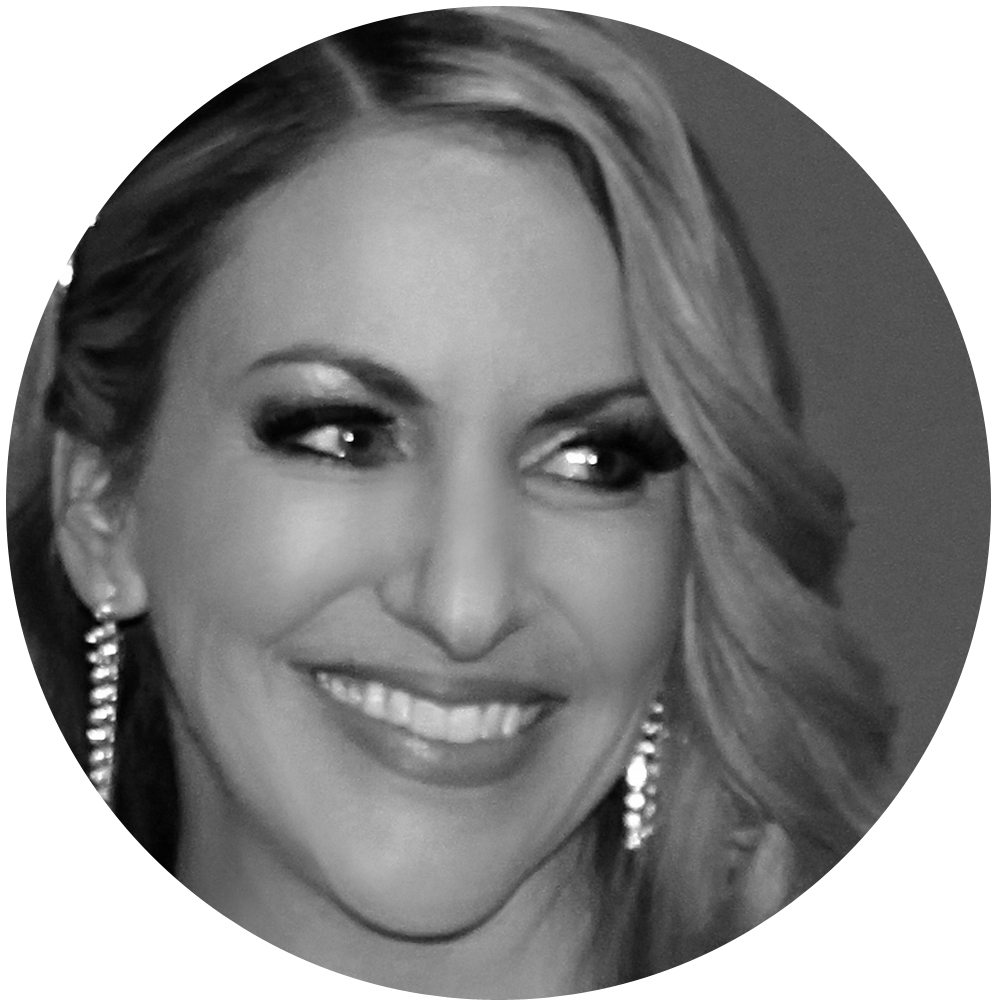 About the Author: Jane Pitte
Jane founded Sheer Miracle Mineral Makeup in 2004 after a lifetime of searching for makeup and skincare that didn't irritate her ULTRA-sensitive skin. Sheer Miracle offers minimalist mineral makeup and organic skincare handmade weekly by real humans. When she's not playing with makeup, you'll find her sneaking off with her husband on weekend getaways, planting lots of flowers, making the hottest, tastiest pico de gallo with her kids or spoiling her two Japanese Chins - Rocco and Bailey - half to death.