If you're looking to make the switch to more eco-friendly beauty products or just learn more about what's in your beauty products, these green-hearted women are here to help you out. Here are our top picks for Green Beauty Instagrammers to follow in 2019.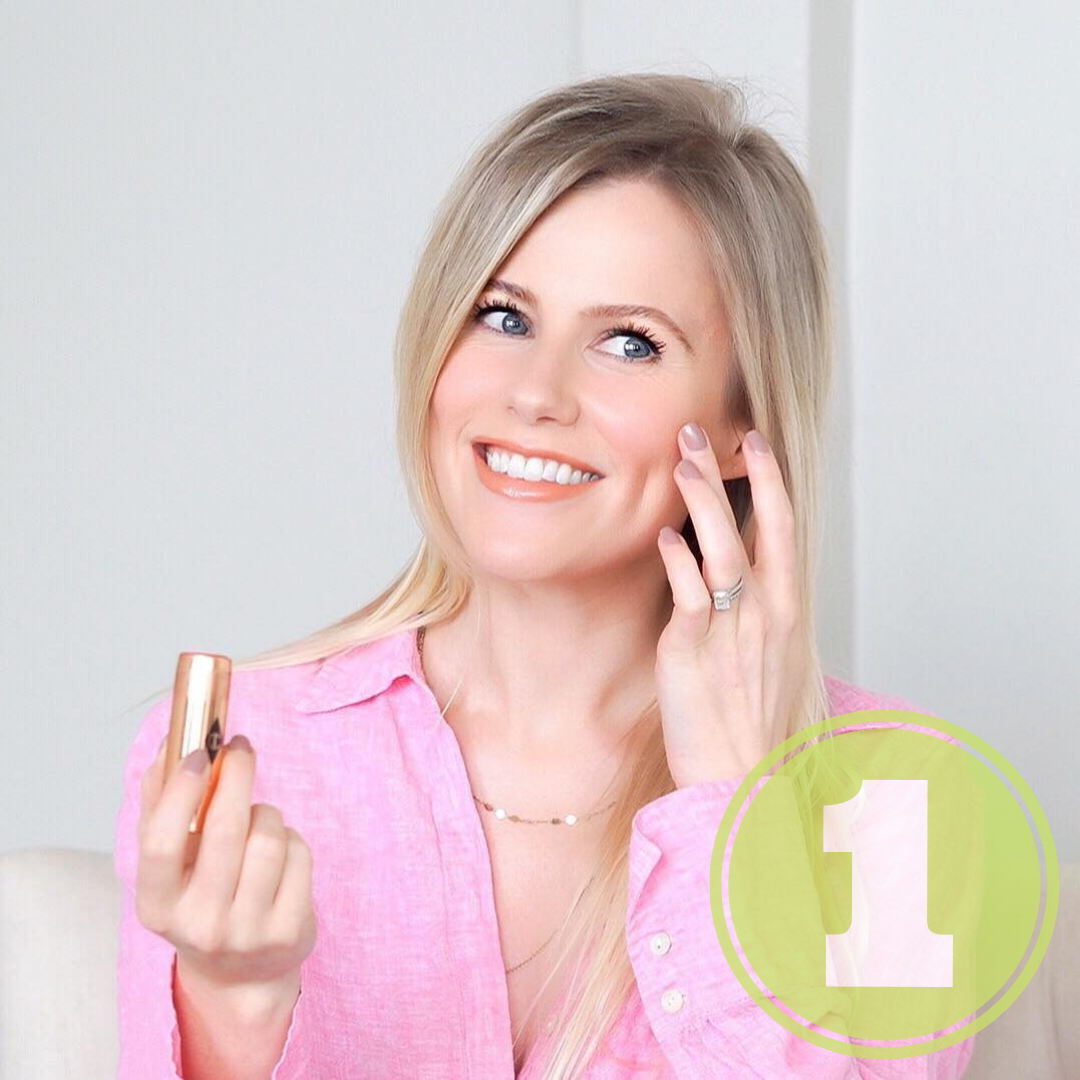 @mikaelasouth (https://www.instagram.com/p/BtqyVkEHG7c/)
Mikaela South is a makeup artist who is truly focused on finding a holistic mind-body connection through green beauty products. She is an expert in finding great products that accentuate any skin tone while maintaining your skin's vital nutrients and overall health.
---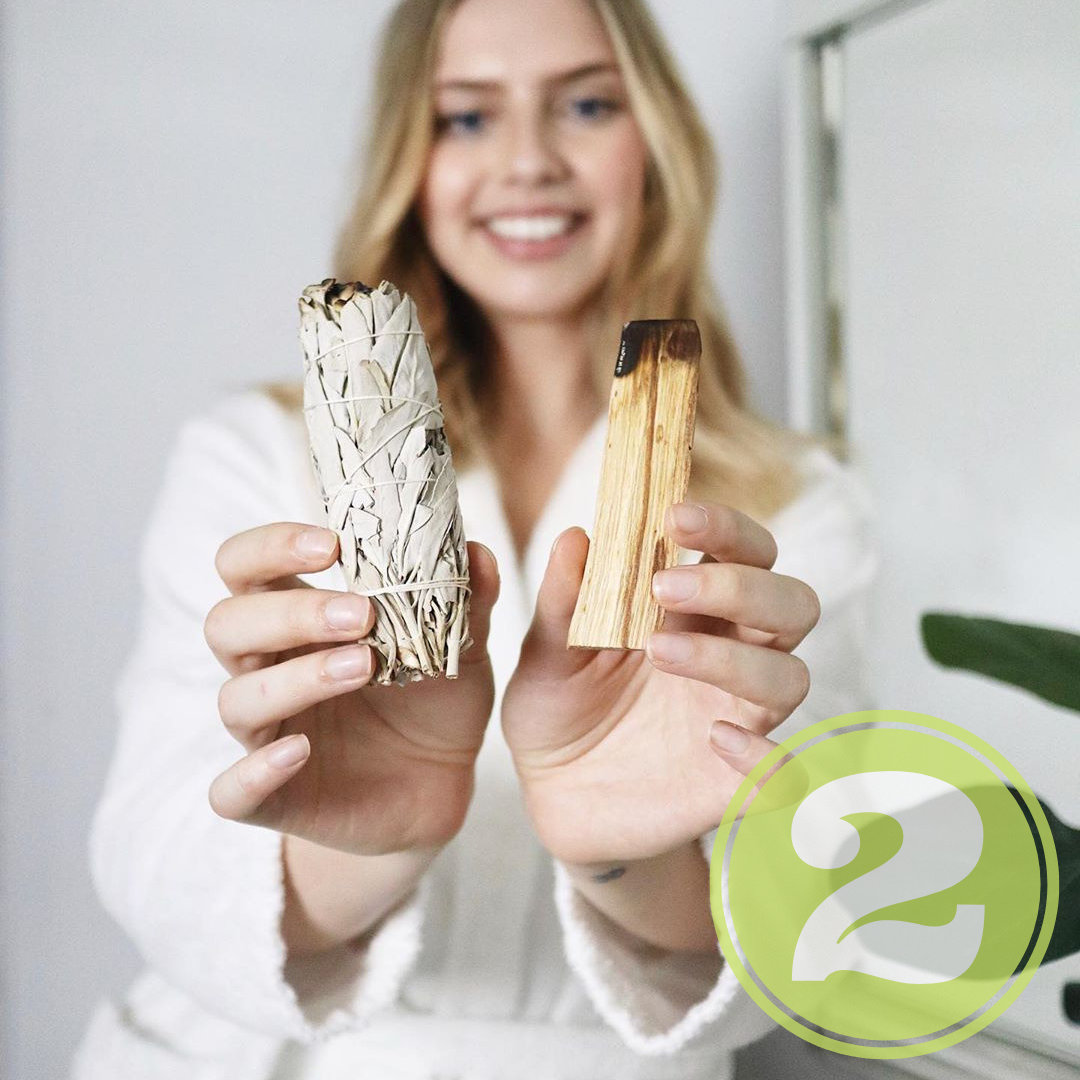 @thegreenbelle (https://www.instagram.com/p/BuPb8FqHgSF/)
Come visit the Green Belle for informative wellness chatting from a "spirit junkie" who loves to find the perfect products for everyone's makeup needs. Some of the ingredients and products that Belle finds are truly eye opening.
---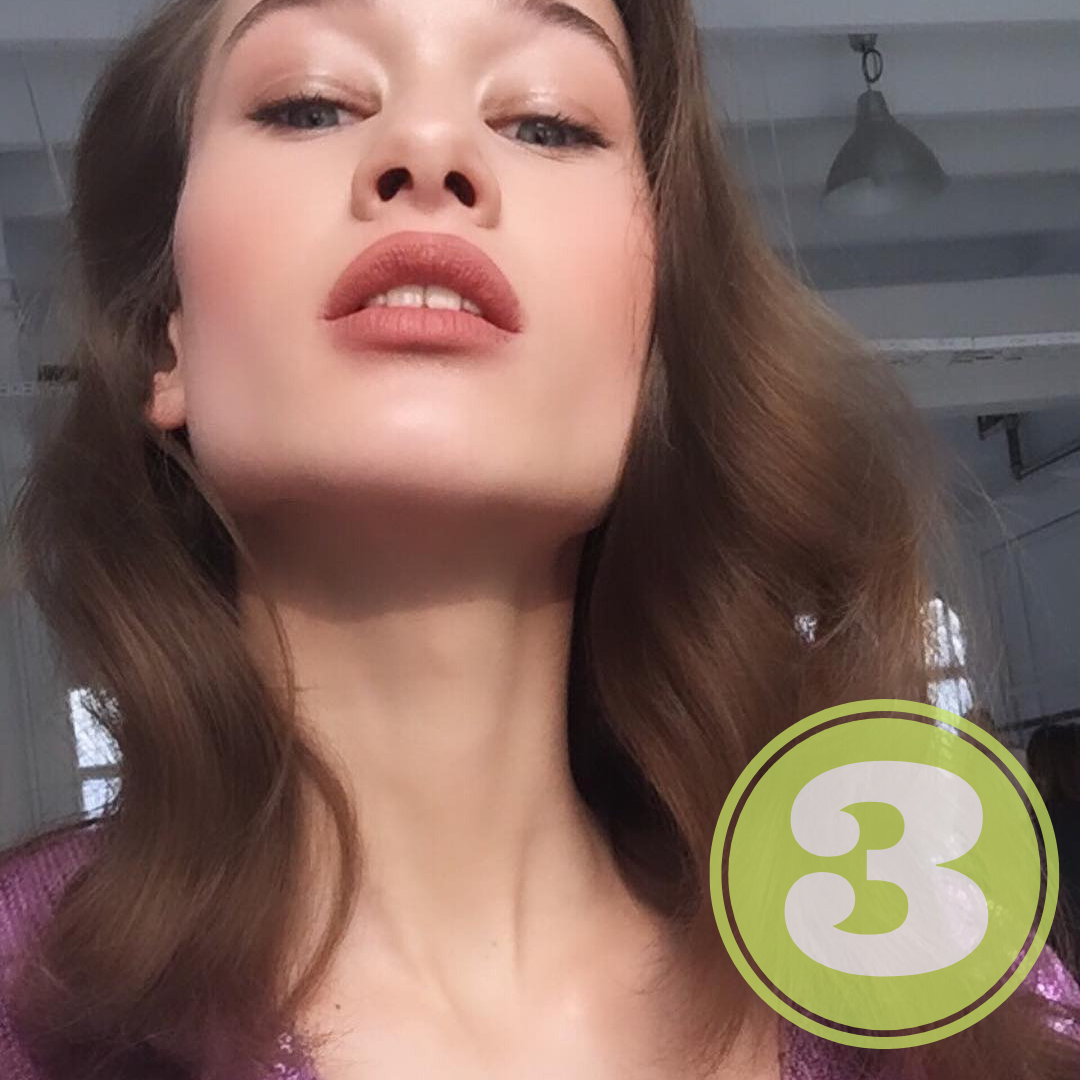 @joberdzinska (https://www.instagram.com/p/Bt_gmXmg93G/)
Jo Berdzinska is a clean beauty connoisseur who brings a wide variety of ideas from her time in Russia as well as in the United States. She is more than willing to take chances with green products, and you are sure to get some great ideas from her channel.
---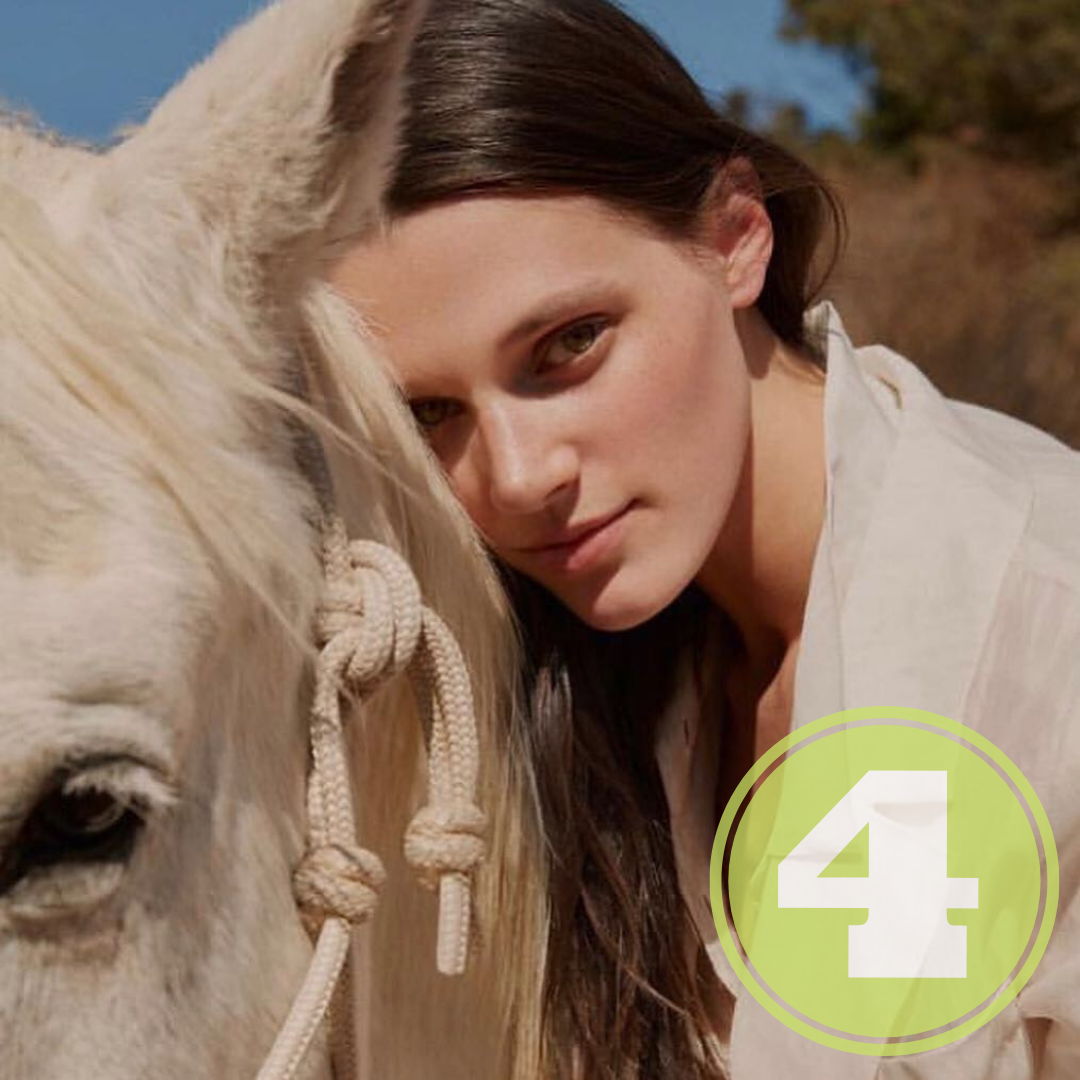 @jennaantonmakeup (https://www.instagram.com/p/Bt_00g_n09g/)
Jenna Anton brings a foxy, aggressive style to minimalist green beauty. She calls herself a "biohacker," and she boasts so many different looks on her Instagram that you may think you ran across a compilation page! This is radiant beauty at its finest.
---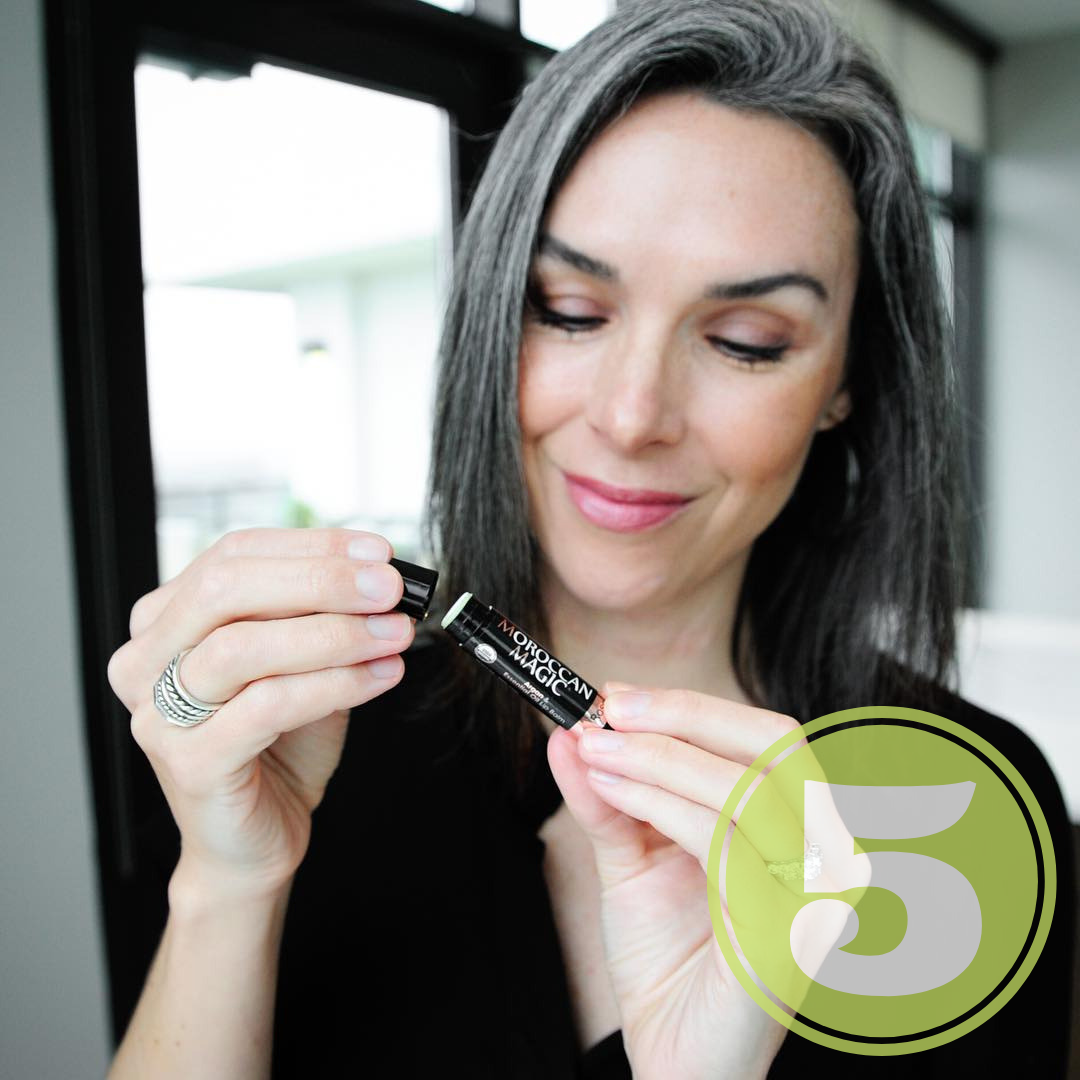 @thisorganicgirl (https://www.instagram.com/p/BuXcR1aBmad/)
Come to This Organic Girl's page for tips on beauty and food. She subscribes to the philosophy that great makeup starts with a great skin tone, which starts with healthy skin! If you make better choices from the "ground up," so to speak, you will have your best look.
---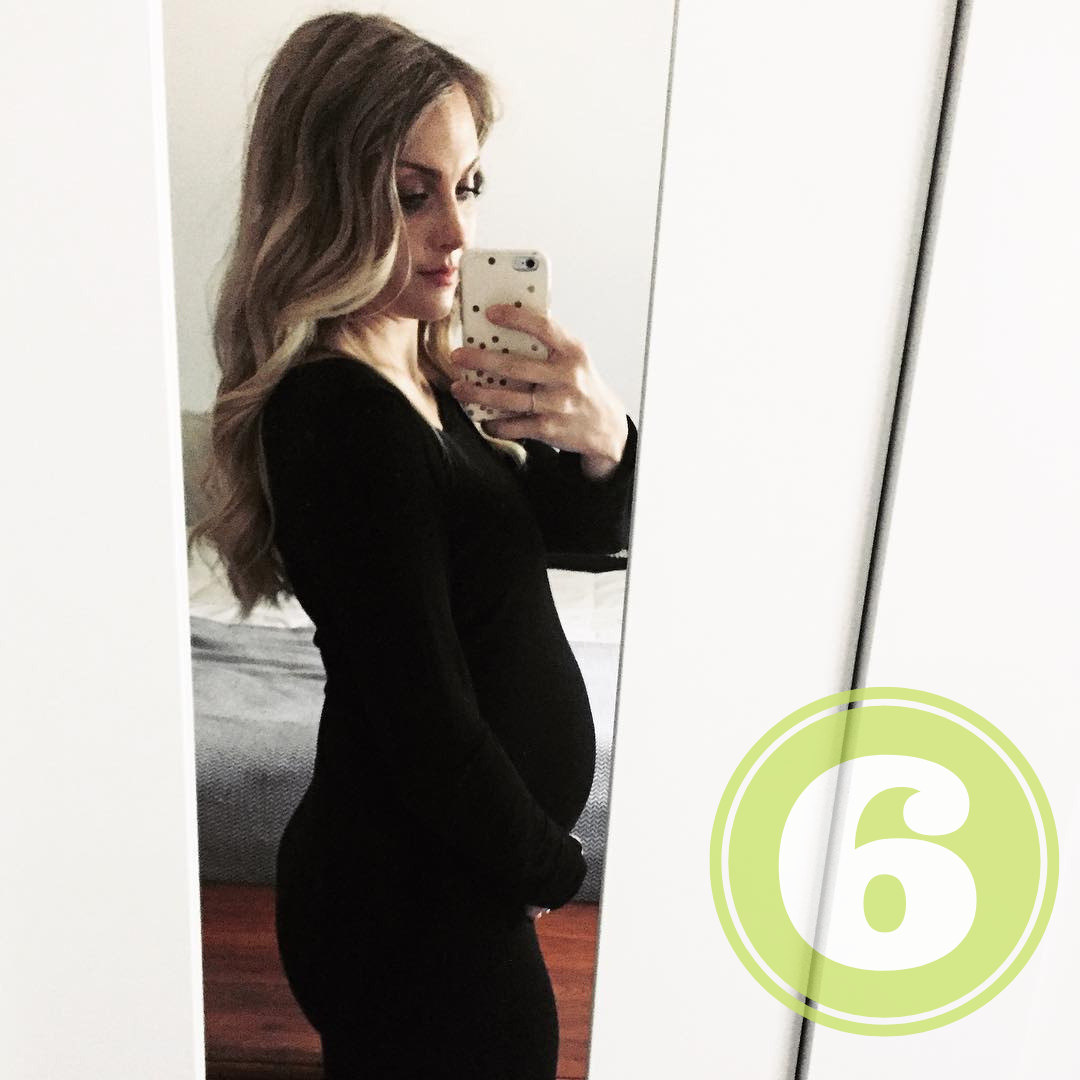 @bloomandclementine (https://www.instagram.com/p/BriOy6kAlcH/)
Green beauty tips from a proud mother make for an incredibly unique and useful page. Come now to get ideas for your makeup as you go through your pregnancy by following Bloom's journey and the products that are helping her maintain her radiant look.
---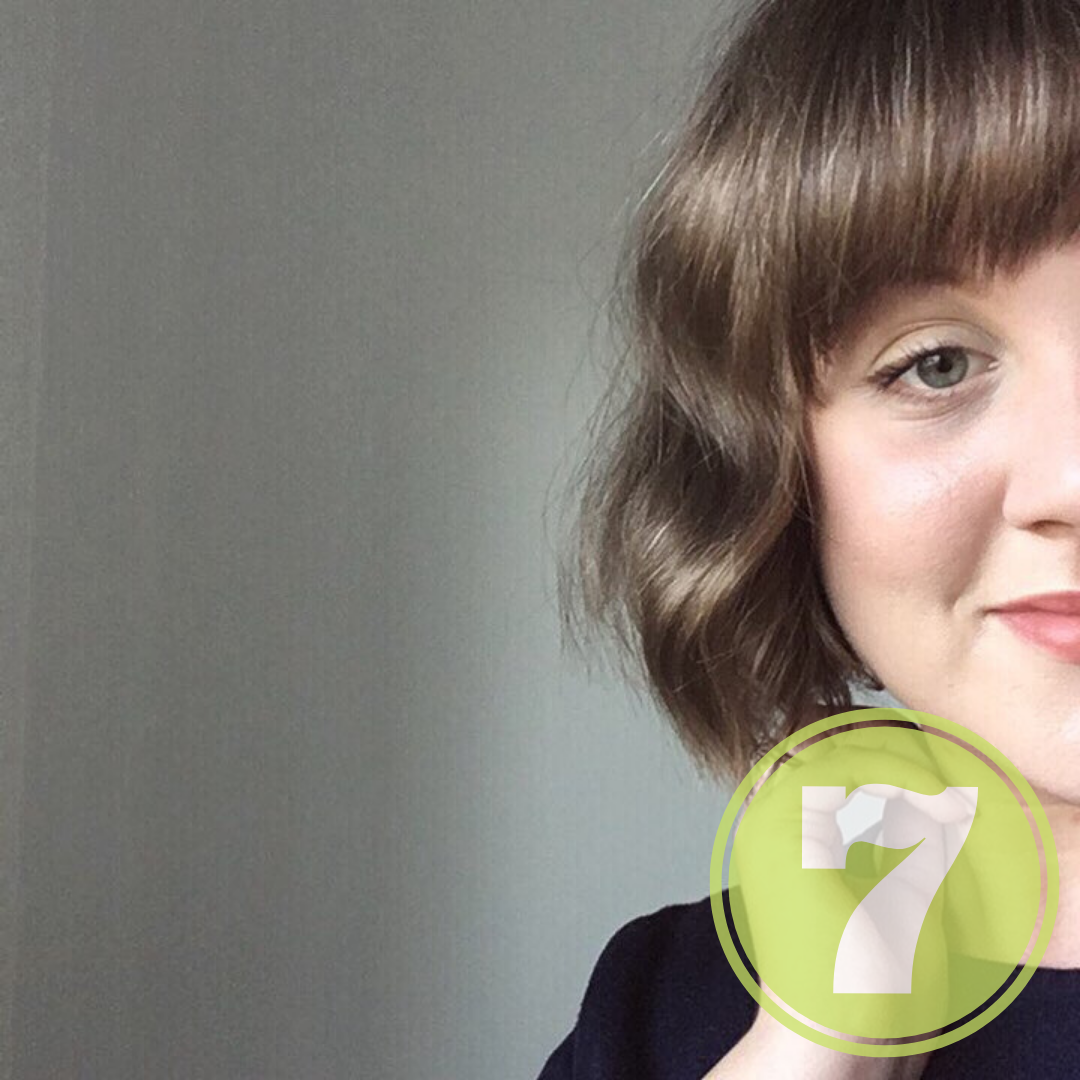 @libertygreenau (https://www.instagram.com/p/BtRsVvRn9bG/)
Liberty Green knows color. Her makeup choices pop off of the page with a level of depth that you will be hard pressed to find elsewhere. Kelsey, an Australian native, is also a nature blogger and photographer, so visit her page for pure inspiration as well.
---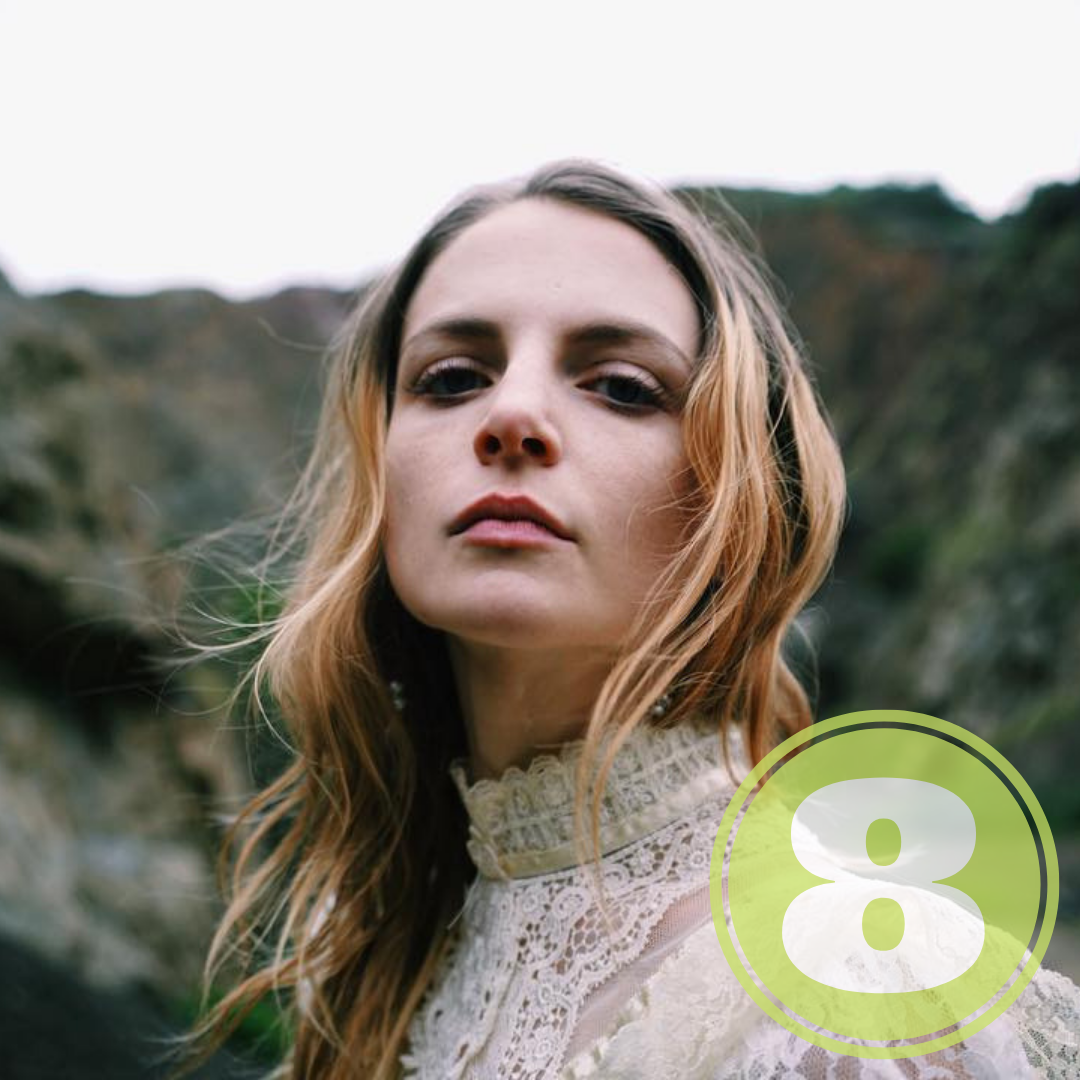 @hollygoeslight (https://www.instagram.com/p/BtEPyhMnbW6/)
A multitalented makeup artist who prides herself on sustainable living, KD Holly takes it slow. Somehow, her life jumps off of the page. You will find great tips on makeup, clothes, accessories and lifestyle along with quite a few insightful memes here and there for good measure.
---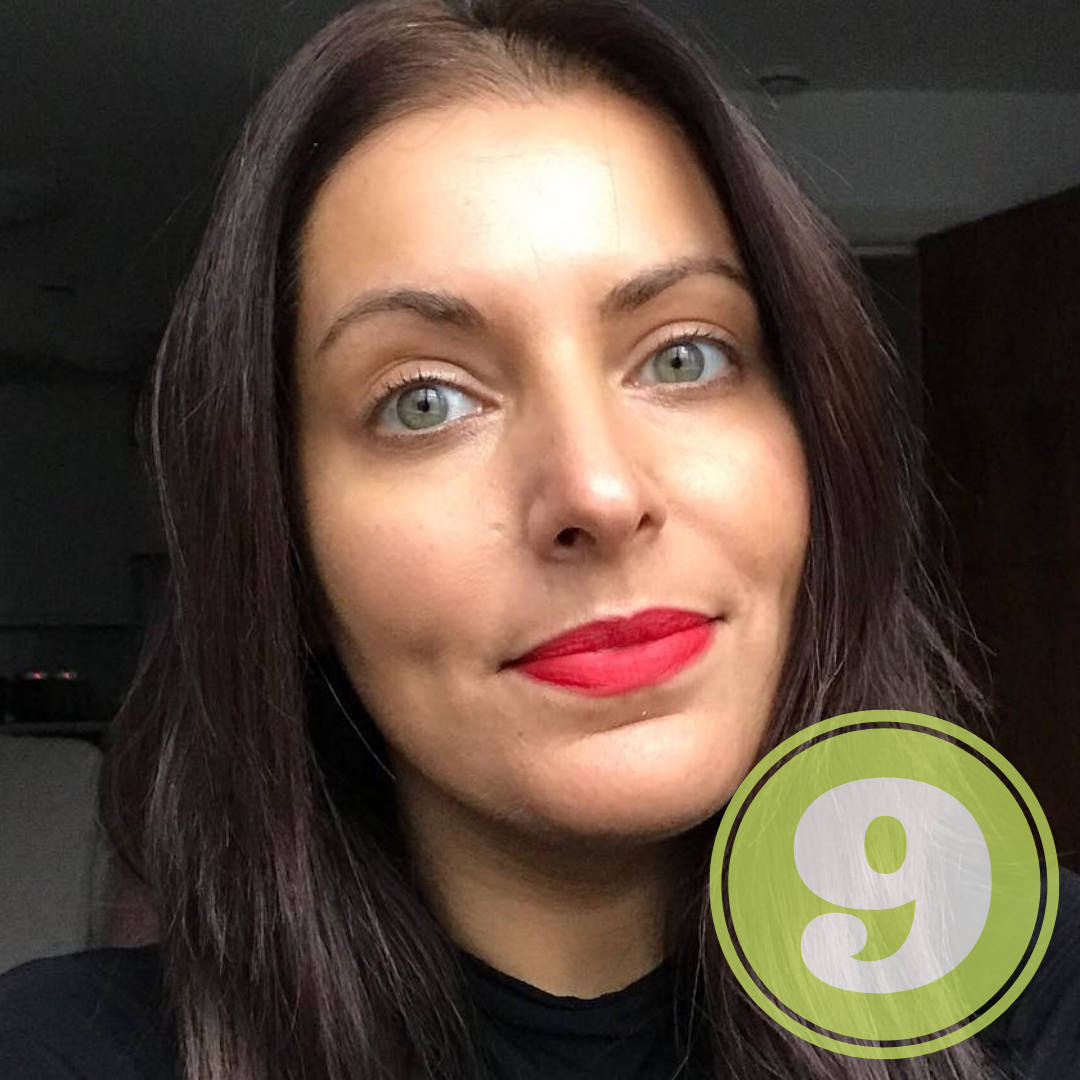 @emmaguns (https://www.instagram.com/p/BuQ5eHmgAri/)
The host of the Emma Guns Show is the verified badass of green minimalist makeup. You get more personality here than on some sitcoms along with a dose of pure honesty in pictures that will help you appreciate your own life just a bit more. Emma brings an incredible smile to her page as well as great makeup tips.
---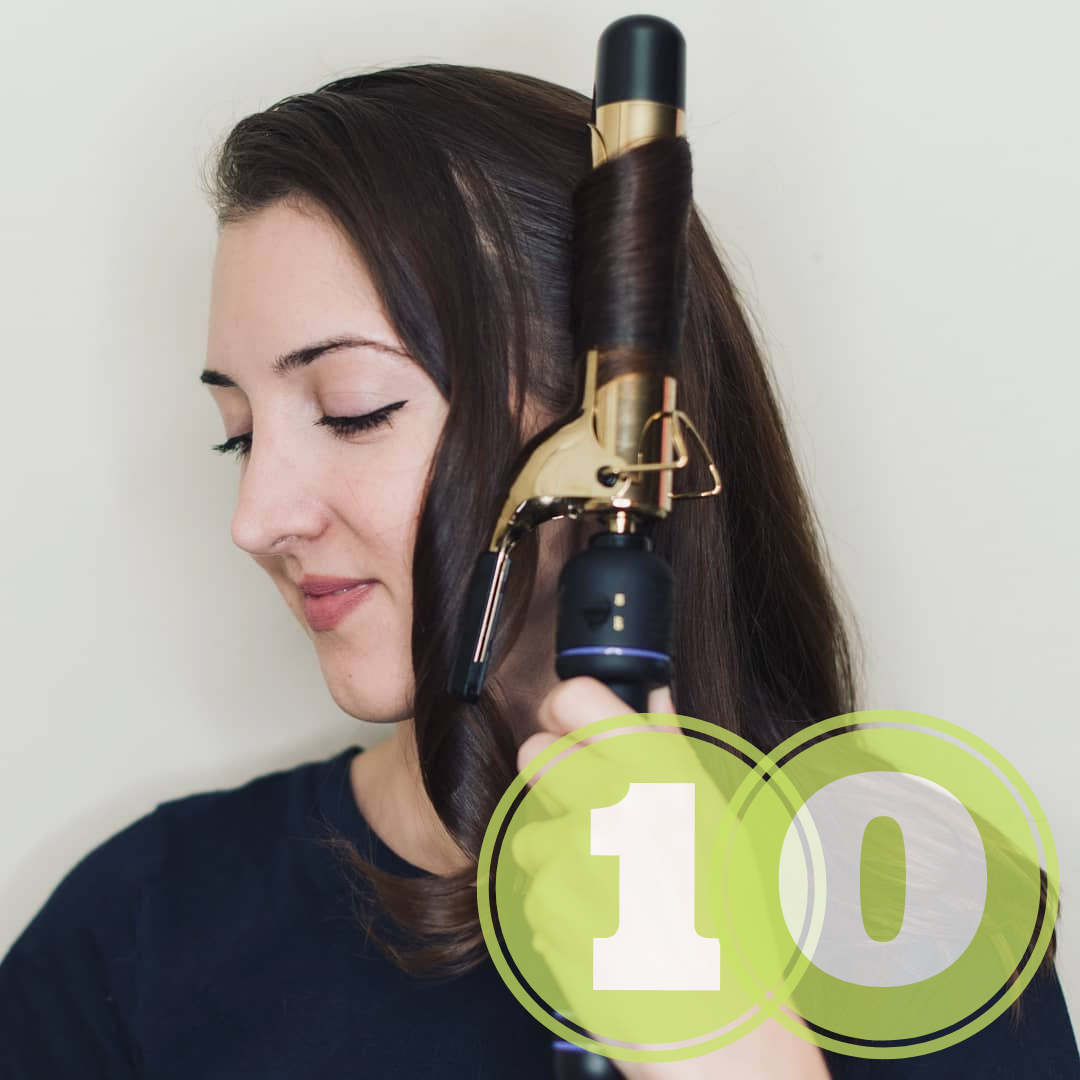 @jessoshii (https://www.instagram.com/p/BtQ-Ee1FsKM/)
Healthy living combines with minimalist beauty routines to bring you a clean lifestyle with style. Jessoshii also knows how to accessorize her wardrobe, so you get free tips on how to match your makeup with your outfit for the evening.