What magical potion is praised by the likes of the Duchess of Cambridge, Gwyneth Paltrow, Victoria Beckham and model Miranda Kerr? All of them claim that using rosehip oil keeps their skin smooth and acne-free.
| | |
| --- | --- |
| Kerr is known for her flawless complexion and glowing skin and told PopSugar Beauty: "I like to wear rosehip oil at night. It's full of that many antioxidants and it really works on a cellular level too to rejuvenate the skin. I put that on at night and I wake up glowing." | |
Actress Rose Byrne is another famous Aussie uses rosehip seed oil to help keep her sensitive skin under control.



Dewy and flawless Rose has credited using rose hip oil along with an SPF-based tinted moisturizer to keep her sensitive skin in-check, and because the oil is full of essential fatty acids, vitamins and antioxidants - its perfect for everyday use.
What is rosehip oil?
Rosehips were used in herbal remedies by the ancient Egyptians, Mayans and Native Americans because of their incredible healing properties. They used them in compresses to speed healing of wounds and used a syrup made from rosehip shell casings to get relief from diarrhea, stomach and menstrual cramps.
Rosehip oil is extracted from the seeds of a specific variety of rose, Rosa aff. rubiginosa or Rosa moschata, the fruit left after a rose has flowered and dropped its petals. Rosehip oil is full of vitamins, antioxidants and essential fatty acids known to correct pigmentation spots and moisturize dry, itchy skin, and reduces the appearance of scars and fine lines.
5 Best Benefits of Rosehip Seed Oil
1. Anti-Aging
Rosehip oil is full of anti-oxidants - like Vitamins A and C - that stimulate collagen production. It also has the property of being able to penetrate into deeper layers of the skin.
2. Prevent and Reduce Age Spots
Anti-oxidant rich Rosehip Oil fights free radicals that cause sun damage. Vitamin A and essential fatty acids improve tone, texture and dark spots.
3. Helps with Eczema and Acne Scarring
Essential fatty acids help heal eczema and improve acne scarring by promoting skin regeneration.
4. Boosts the Immune System
An excellent source of Vitamin C, Rosehip Oil can help boost the body's immune system and help to treat infection.
5. Provide Relief from Arthritis
According to a study by the University of Maryland, rosehip tea can help reduce inflammation in the body. If you suffer from osteo-arthritis, try sipping a cup of rosehip tea daily for relief of symptoms.
Tips for Use
Though it's more expensive, cold-pressed rosehip is best because it hasn't been altered by heat and keeps more nutrients.

Because rosehip oil is a dry oil, it absorbs quickly into the skin. You can apply the oil directly to the face.

Apply twice a day can have great benefits, but it is important to note that rosehip oil does not protect against sunburn and can actually make skin more sensitive to the sun because of its Vitamin A. Use sunscreen while using rosehip oil.

It can prevent and reduce acne scars but should not be applied directly to active acne.

If you have acne prone skin, make sure to test an area first to ensure the product won't clog pores or cause acne flare-ups.
*Sources: DrAxe.com, popsugar.com.au, huffingtonpost.com.
---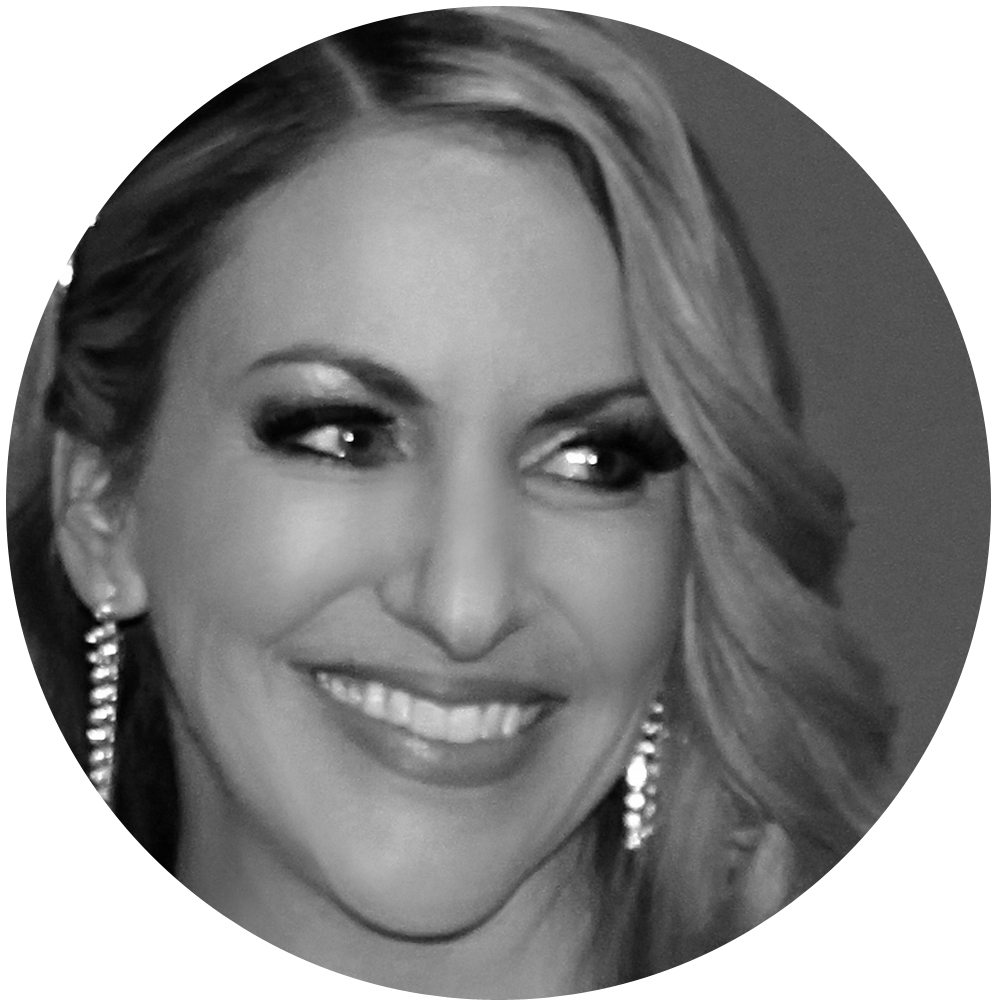 About the Author: Jane Pitte
Jane founded Sheer Miracle Mineral Makeup in 2004 after a lifetime of searching for makeup and skincare that didn't irritate her ULTRA-sensitive skin. Sheer Miracle offers minimalist mineral makeup and organic skincare handmade weekly by real humans. When she's not playing with makeup, you'll find her sneaking off with her husband on weekend getaways, planting lots of flowers, making the hottest, tastiest pico de gallo with her kids or spoiling her two Japanese Chins - Rocco and Bailey - half to death.