Avocado Oil: The Green, Lean, Age Fighting Machine
We all know that avocado makes Taco Tuesday the best day of the week (more guac, please!), but did you know that avocado oil, an edible pressed from the fleshy part of the fruit, boasts amazing skin benefits? Read on for six reasons you should include it in your beauty routine.
1. It Keeps You Looking Young
The protein that keeps your skin plump and smooth as a baby's butt? That's collagen, and avocado oil can help increase the production of collagen, making it a particularly good oil for older skin. Avocado oil also has high levels of sterolin, a fat that studies have shown can help soften the skin thereby decreasing the effects of aging. Additionally, Sterolin is known to reduce the appearance of age spots.
2. It's Rich in Antioxidants
Avocado oil boasts hearty amounts of Vitamins D, A, and especially E--all useful in healing sun damaged skin. Because of its weight, the vitamins in avocado oil can easily be absorbed into the surface layers of the skin, penetrating deep into the dermis where they help make more and stronger cells by strengthening the immune system and providing defense against oxidative damage to cells caused by free-radicals.
4. It's a Natural Anti-Inflammatory
Due to its high concentration of oleic acid (an essential fatty acid), topically applying avocado oil can help reduce inflammation and dryness caused by skin conditions like eczema, psoriasis, and insect bites and stings.
5. It Can Reduce Scarring
Just a few drops of avocado oil can reduce your chance of scarring thanks again to oleic acid, which speeds cell regeneration, wound healing, and helps the body fight off microbial infections.
6. It's Super Shelf Stable
The oleic acid in avocado oil is highly resistant to oxidation, meaning you can store it for a long time without the oil spoiling. That makes it ideal for inclusion in beauty products like Sheer Miracle's Wide Awake and Hide the Red all natural color correcting concealers.

So go celebrate this awesome natural moisturizer with some guacamole and margaritas. ¡Viva el avocado!
---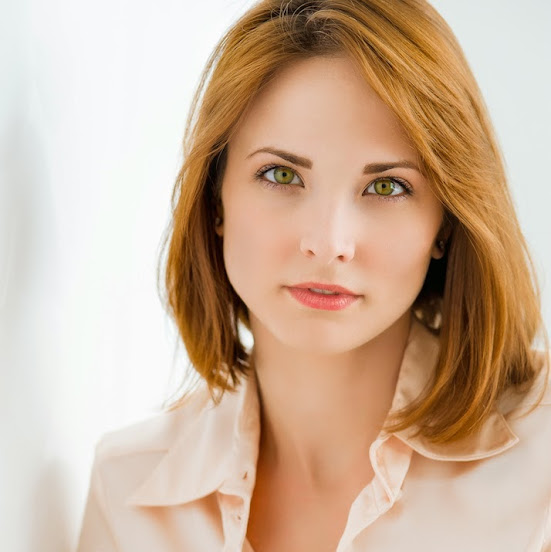 About the Author: Gia Mora

Smart, sexy, sassy GIA MORA is an accomplished actor, a vocal dynamo with a four-octave range, and a writer with an astute sense of humor. She brings her unique blend of brains and beauty to her work on screen and stage, and now as the newest artist signed to Modern Songbook Records.