No, we are not in a horror movie and Frankincense is not the sister of Frankenstein. We are going to talk about an intriguing resin and its skin care and health benefits, and not the weird experiments of a mad scientist.
Frankincense is, in fact, an aromatic resin, also known as olibanum, obtained from Boswellia trees. The resin is used in particular for perfumes and incenses, and got its name from Old French, "franc encens", which means "great incense". Still, you should also know that this resin, or its oil form, has many other purposes.
Here are 7 skin care and health benefits you need to consider, if you are bored of your regular essential oils.
1. Reduces stress and treats anxiety
There is nothing better than a hot bath after a long and hard day. You can feel the stress levels reaching the ceiling, hoping that no one will cross your path until you reach the bathroom. All you need to do is add a few drops of Frankincense oil in the water and enjoy your bath. Because it induces relaxation and a feeling of peace, you can use a diffuser or vaporizer to use the oil in the room where you stay, in case you are stressed or dealing with anxiety.
2. Helps keep your teeth and gums healthy
Frankincense has natural antiseptic properties, so it is great for oral hygiene. Instead of wasting your money on products that contain all sorts of dirty chemicals, mix some Frankincense oil with baking soda to make a natural and entirely safe toothpaste. It will help prevent tooth decay, bad breath, cavities, or infections.
3. Frankincense will make wrinkles disappear
Because it is a very potent astringent, Frankincense oil will diminish the presence of fine lines and wrinkles, and will reduce the effect of sagging skin. You can apply it on the jowls, abdomen, or under the eyes, to make the skin tighten. Age spots and acne blemishes will also vanish, just rub the oil on a small surface of skin first, to see if you experience any kind of allergic reaction.
4. Indigestion will be just a bad dream
Is gas, cramps, or PMS giving you a hard time? I know how that feels. 1 or 2 drops of Frankincense oil mixed in 8 ounces of water will help with relieving these, together with any symptoms triggered by irritable bowel syndrome, constipation, or stomach aches. Just make sure the oil is 100% pure and food grade if you are going to drink it, being careful not to drink perfume or fragrance grade oil.
5. Helps skin that has acne issues, scars, stretch marks or was wounded
Stretch marks are the ones that make us not want to go out wearing a bathing suit, so are scars and wound marks. Not to mention that dark spots caused by acne play with our self-esteem as well. Add 2 to 3 drops of oil to your moisturizer or base oil, and apply it on the affected areas twice daily to fade acne scars and stretch marks.
6. Treats flu and cold efficiently
A flu or cold know very well how to ruin the day, or even a whole week. You can use a few drops placed on a clean cloth, or an oil diffuser, to inhale the vapors of Frankincense, in case you suffer from a respiratory infection, if you cough, or can't breathe due to a stuffed nose. It can also help if you are suffering from allergies or asthma in the same manner by releasing and opening up your air ways.
7. Works great as a pain reliever and reduces inflammation
Add a few drops of this oil to steaming water then soak a towel in the water. Applying the oil infused water soaked towel to affected areas can be used to diminish joint or muscle pain, regardless of their cause. Alternatively, you can use a couple of oil drops in combination with another carrier oil, for massaging the joints, feet, neck, muscles, or any other body part that is painful or inflamed.
Don't keep Frankincense Oil on hand or not a do-it-yourselfer? Try Sheer Miracle's Sea Mineral Hydrating Mist with Frankincense, Lavender and Tea Tree Oils to knock out that next stress headache. Simply mist on face, neck and chest at the first sign of tension and throughout the day.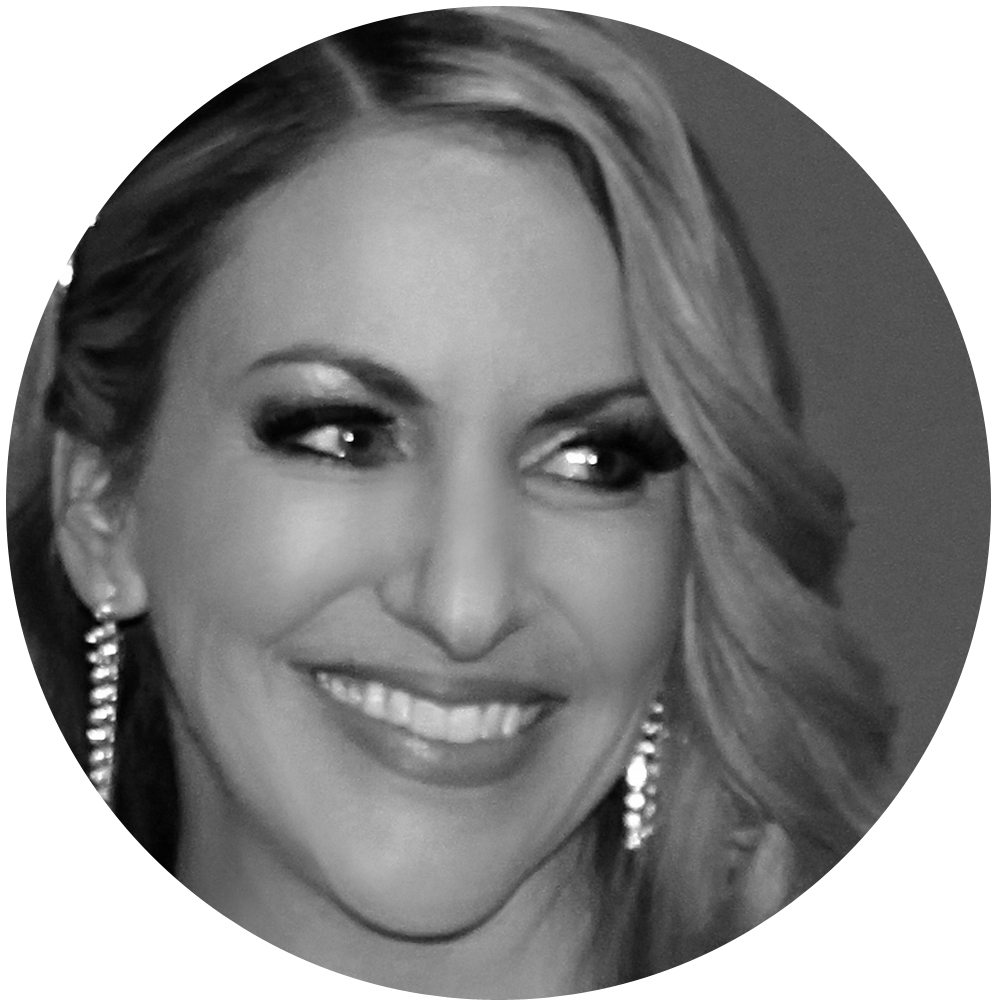 About the Author: Jane Pitte
Jane founded Sheer Miracle Mineral Makeup in 2004 after a lifetime of searching for makeup and skincare that didn't irritate her ULTRA-sensitive skin. Sheer Miracle offers minimalist mineral makeup and organic skincare handmade weekly by real humans. When she's not playing with makeup, you'll find her sneaking off with her husband on weekend getaways, planting lots of flowers, making the hottest, tastiest pico de gallo with her kids or spoiling her two Japanese Chins - Rocco and Bailey - half to death.