Want a cheap, natural resource for better skin? Head to the kitchen and reach for the apple cider vinegar (ACV). In addition to being a delicious ingredient in dressings, sauces, and chutneys, it's an inexpensive and green beauty product. Check out these four benefits of incorporating ACV into your skin care routine.
It's Rich in Alpha-Hydroxy Acids
Alpha-hydroxy acids (AHAs) are centuries old skin rejuvenators known for their exfoliating properties. They're present in commercial skin care products including moisturizers and cleansers. The abundant and naturally occurring AHAs in ACV help stimulate circulation, minimize pores, and encourage your skin to gently slough off dead cells without scrubbing or scratching the skin. Because ACV is a natural exfoliant, be sure to follow up with a moisturizer and always wear sunscreen.
It Keeps Skin at a Balanced pH
According to the National Institutes of Health, skin pH values are slightly acidic with the natural skin surface pH hovering just below 5. Using products that balance your skin at this pH help maintain healthy levels of resident microflora which provide necessary barriers from outside irritants. When used as a toner, ACV can help restore balance between dry and oily skin as well as give skin a brighter, tighter appearance.
It Has Antibacterial Properties
ACV, as you probably guessed, is made from fermenting apples. Apples are high in malic acid--an organic compound that gives fruits like apples and grapes that yummy sour taste. Malic acid kills bacteria--good news for acne sufferers who seek a natural remedy that's effective and gentle on the skin.
It's Anti-Inflammatory
Got a sunburn? Bitten by a bug? Apple cider vinegar to the rescue! ACV boasts the antiseptic properties of acetic acid. Although researchers don't quite understand the mechanism, acetic acids are used to relieve redness, itching, swelling, and general discomfort. The low pH of the vinegar can help promote healing and likely reduce blistering after a sunburn. The same is true for treating bug bites. Not too shabby for a product you're sure to have already in your fridge.
---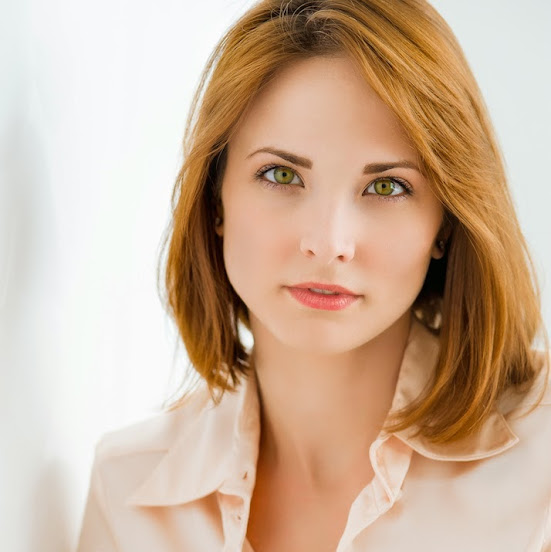 About the Author: Gia Mora

Smart, sexy, sassy GIA MORA is an accomplished actor, a vocal dynamo with a four-octave range, and a writer with an astute sense of humor. She brings her unique blend of brains and beauty to her work on screen and stage, and now as the newest artist signed to Modern Songbook Records.