Apply a small amount of concealer / eye brightener to only the inside and outside corner of each eye. You don't need very much, and a little bit goes a long way. If you have dry skin or fine lines, preparing the skin with an eye cream can help smooth the concealer as you blend it in.
Next, gently use your ring finger to pat the concealer into your skin. You may find the concealer is still a bit brighter than your natural skin tone, but that's okay at this point.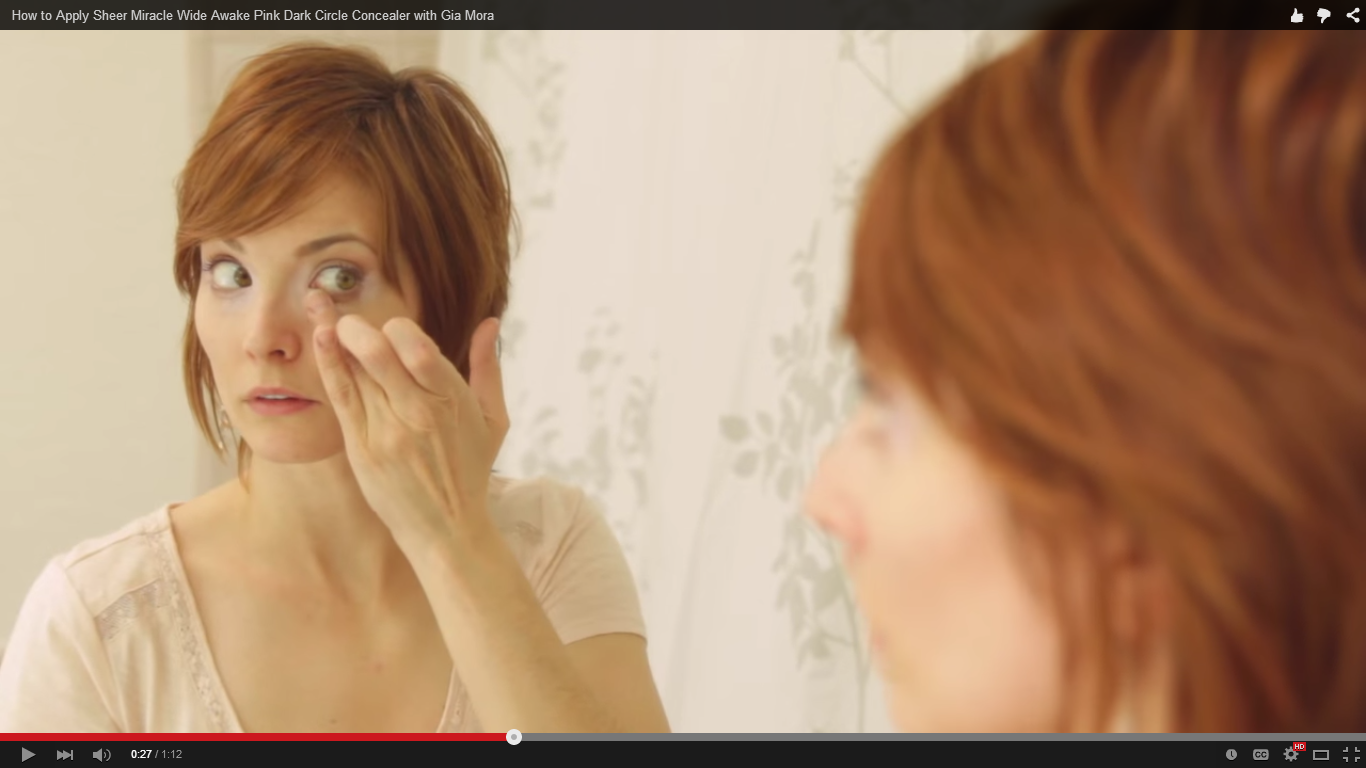 Set the concealer using a mineral finishing powder (we love Sheer Miracle Extreme CloseUp HD Mineral Finishing Powder) to keep the concealer from settling into fine lines.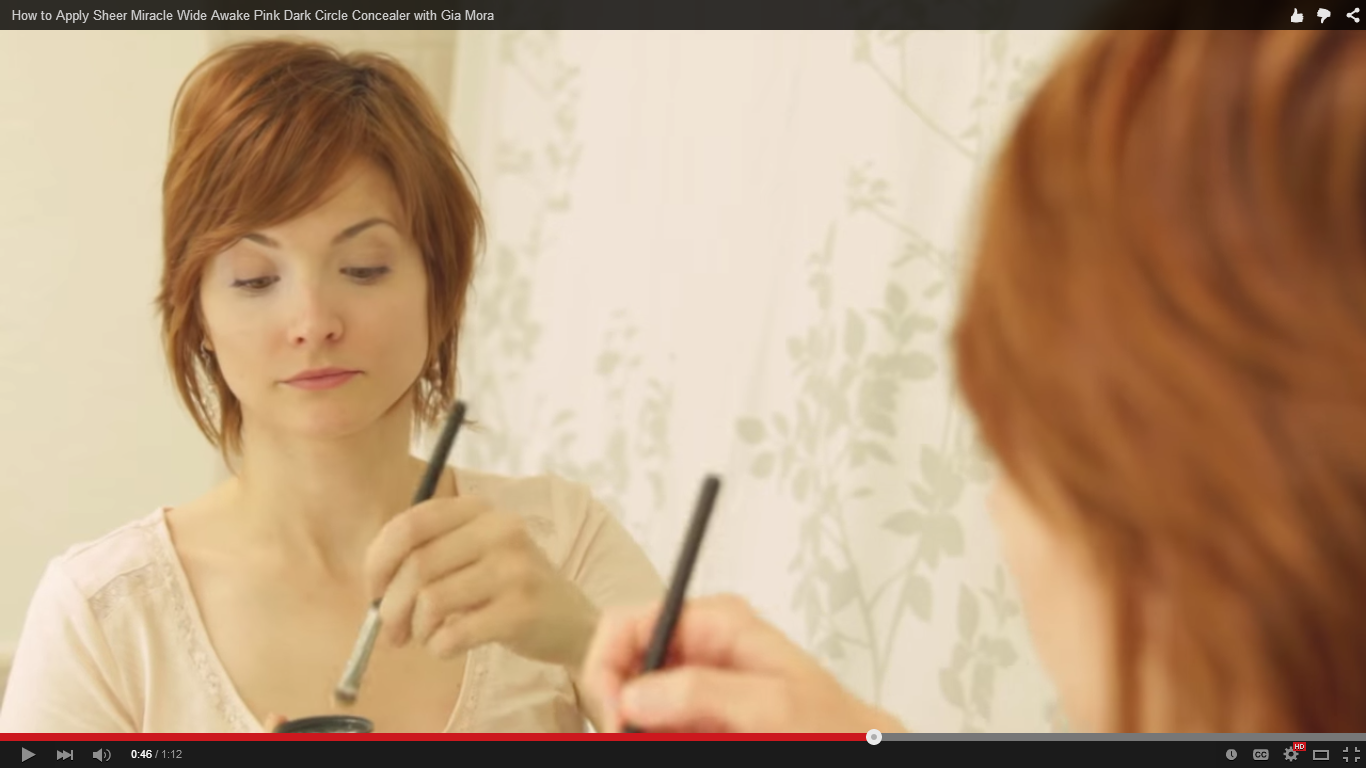 Lastly, take your mineral foundation and buff lightly over the concealer so that it blends perfectly with your skin tone.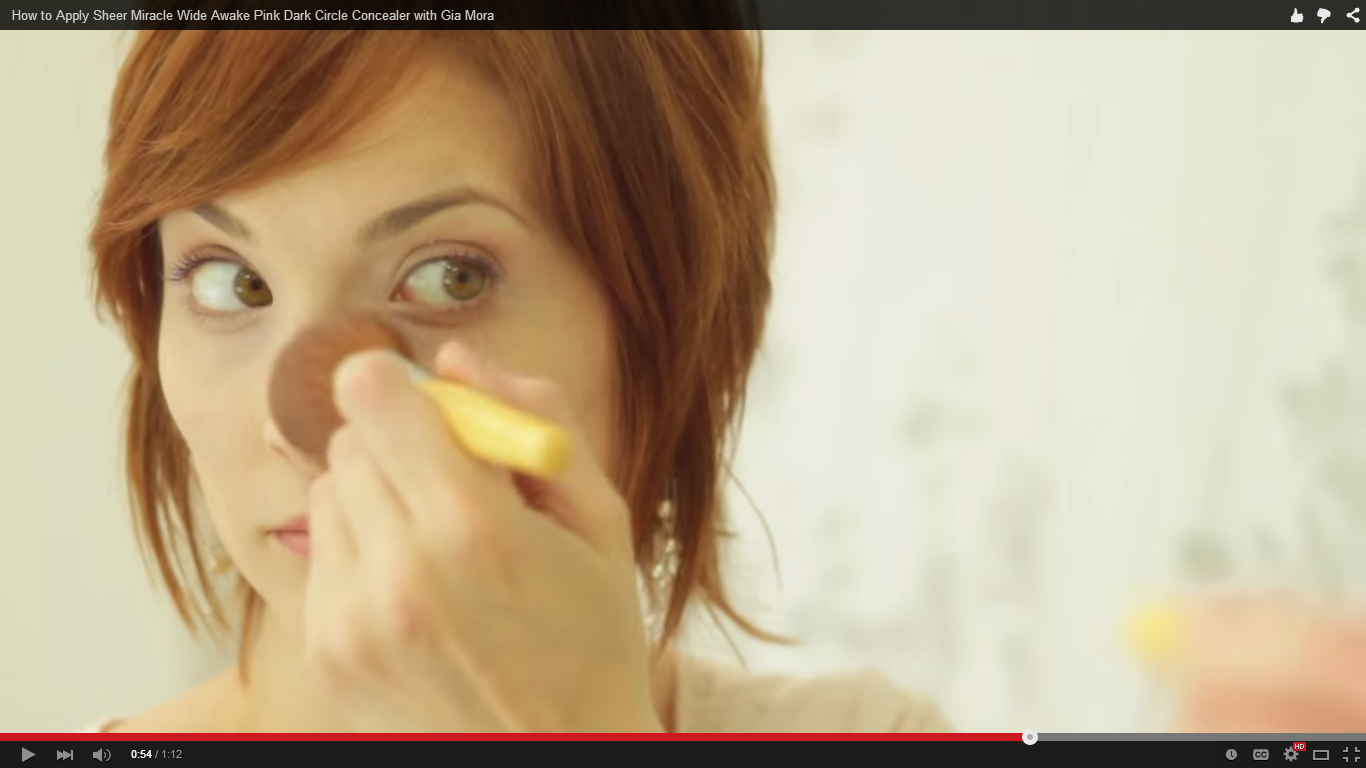 One last all over face dusting with your mineral foundation and you're ready to face the day.
To view the entire tutorial, click on the video below:
---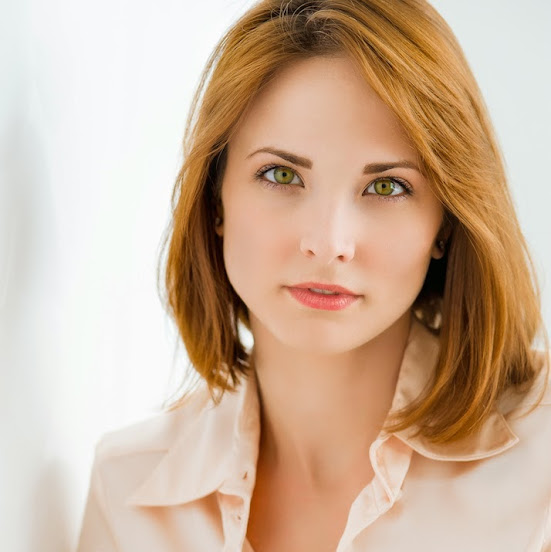 About the Author: Gia Mora
Smart, sexy, sassy GIA MORA is an accomplished actor, a vocal dynamo with a four-octave range, and a writer with an astute sense of humor. She brings her unique blend of brains and beauty to her work on screen and stage, and now as the newest artist signed to Modern Songbook Records.