The short video below shows you how to easily turn your beloved mineral makeup powdered foundation into a full coverage liquid foundation.
This works wonders for folks with dry or mature skin who may feel powdered foundation is too dry and accentuates flaky skin or settles into fine lines.
You can still enjoy the purity and preservative free awesomeness of mineral makeup by mixing it with liquid immediately before applying.
In this video we use Sheer Miracle's Sea Mineral Hydrating Mist but you can use any moisturizer, spritz or facial oil you love. Just experiment with what works best on your particular skin type.
xo-Jane
---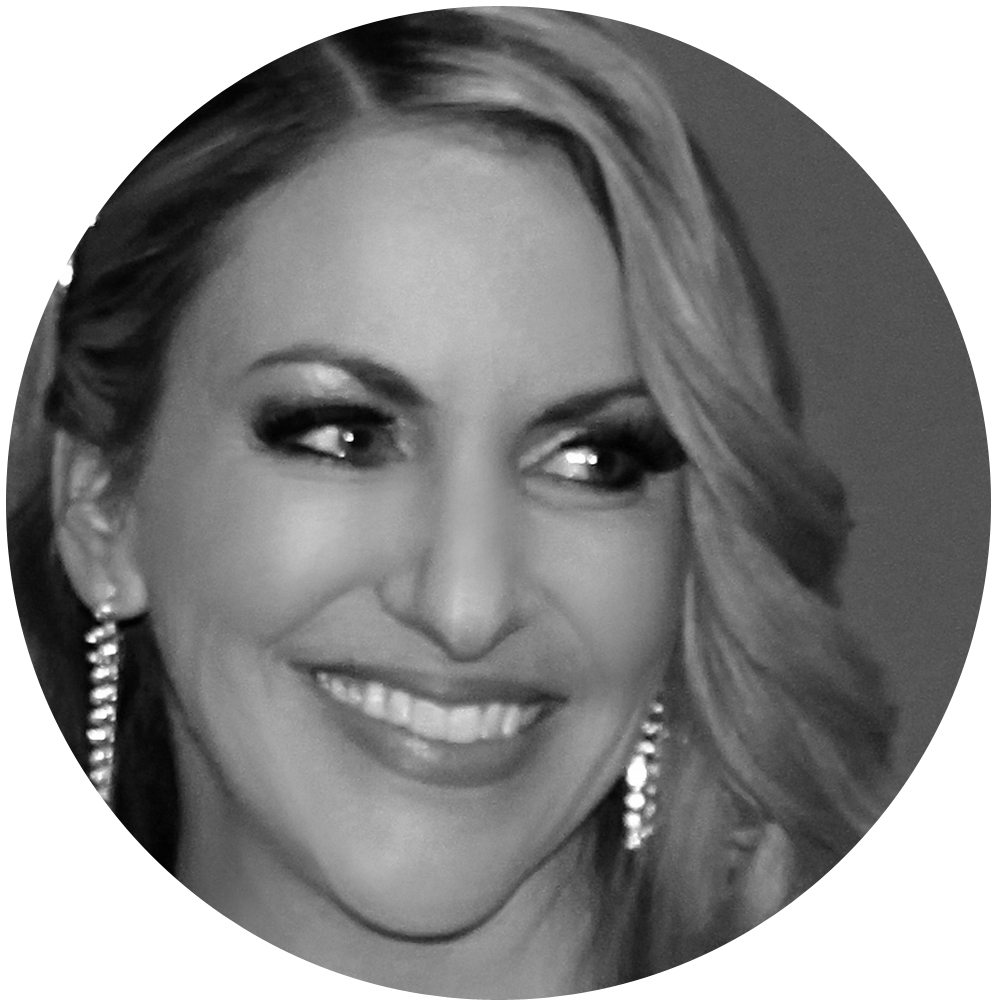 About the Author: Jane Pitte
Jane founded Sheer Miracle Mineral Makeup in 2004 after a lifetime of searching for makeup and skincare that didn't irritate her ULTRA-sensitive skin. Sheer Miracle offers minimalist mineral makeup and organic skincare handmade weekly by real humans. When she's not playing with makeup, you'll find her sneaking off with her husband on weekend getaways, planting lots of flowers, making the hottest, tastiest pico de gallo with her kids or spoiling her two Japanese Chins - Rocco and Bailey - half to death.