What is the shelf life of your products?
Great question! And the answer is "it depends on which product."
Generally, any of our mineral powdered products (SPF 30 Mineral Foundation, Blush, Finishing Powder, Bronzer, Eye Shadow) have anindefinite shelf life. Our mineral line is made with only pure crushed minerals. Minerals by nature are IN-organic (a fancy word for "not derived from living matter"). Inorganic products cannot grow or support mold, bacteria and fungus, and therefore do not require preservatives as long as they are kept dry. Awesome, right?
We recommend using or replacing (preferably using...wink, wink) any of our skin care products containing liquid (i.e., all of them) within six months. Any products containing liquid (water) require preservatives to be safe. We use more natural preservative systems that are proven to keep our products safe, but not for the century long shelf life of commercial products that use chemical preservatives.
We like to think of our organic skin care products like fresh produce. You wouldn't dream of eating an apple that had been chemically preserved for two years...even if it wasn't technically "bad." Why would you want to slather products on your skin (the body's biggest organ) that have been sitting on a shelf for two years? Let's face it...our products work best if you use them daily. And our product sizes are specifically designed to be a 3 to 6 month supply.
Refrigeration can also help prolong shelf life. And applying a cool serum feels amazing.
xo-Jane
---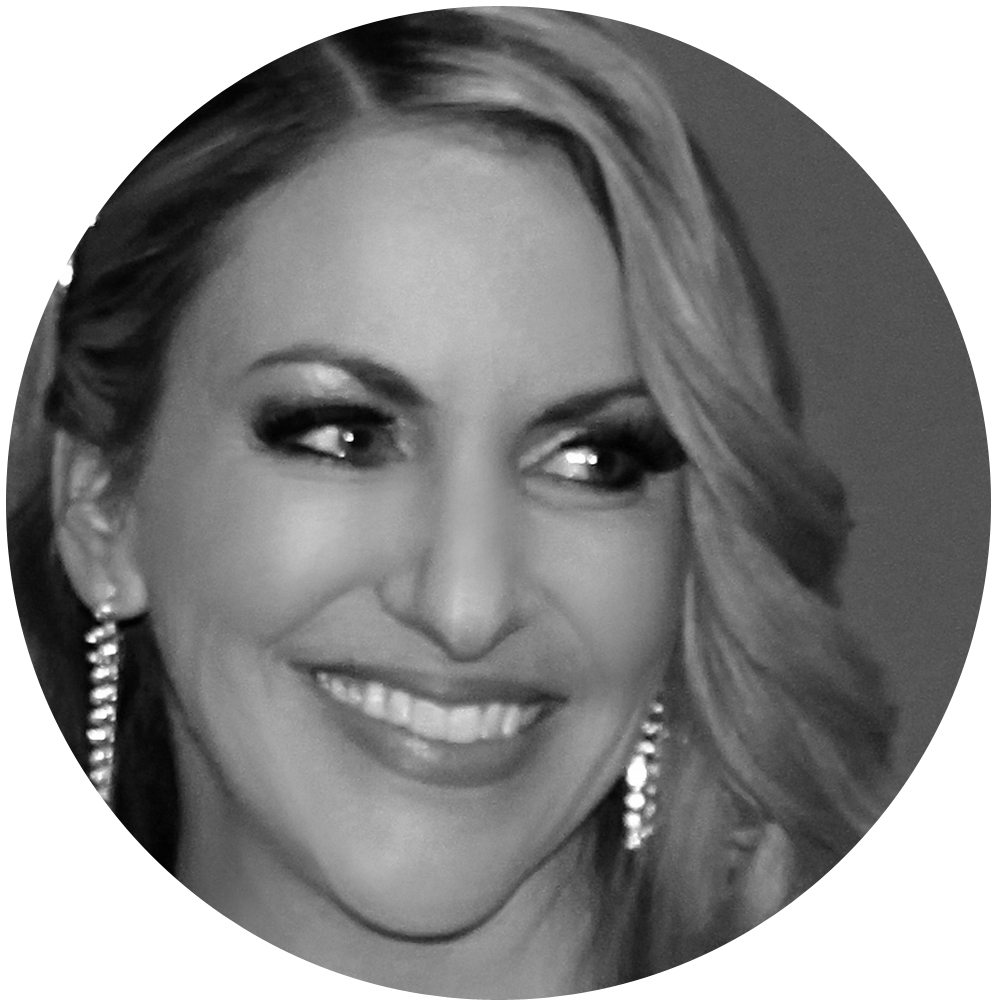 About the Author: Jane Pitte
Jane founded Sheer Miracle Mineral Makeup in 2004 after a lifetime of searching for makeup and skincare that didn't irritate her ULTRA-sensitive skin. Sheer Miracle offers minimalist mineral makeup and organic skincare handmade weekly by real humans. When she's not playing with makeup, you'll find her sneaking off with her husband on weekend getaways, planting lots of flowers, making the hottest, tastiest pico de gallo with her kids or spoiling her two Japanese Chins - Rocco and Bailey - half to death.