"The beauty of a woman is not in a facial mole, but true beauty in a woman is reflected in her soul. It is the caring that she lovingly gives, the passion that she knows."—Audrey Hepburn
'Tis the season! The holidays are upon us. This year, I want to spend the holidays focusing on inner beauty. Beauty isn't just full lips, long eyelashes, high cheekbones or a thigh gap. True beauty over-shadows all of that.
The current climate is ugly and full of anger. But sometimes, a kind word, a thoughtful gesture, a peaceful spirit, are like honey to an angry soul. Something as simple as a kind word or gesture has the power to change the course of one's day.
There is power in words and actions, and we have the ability to decide what impact we want to have on the world.
This holiday season my family and I are going to be the change we want to see in the world. We are challenging each other to do a random act of kindness each day, and I'd like to challenge you too!
I've created a list of 25 random acts, which is by no means an exhaustive list. Try a few out…you'll be amazed at the response you will receive. And your true beauty will increase too.
1. Pay for the person behind you in the drive thru.

Drop off flowers at a retirement community, ask them to give them to someone who really needs them this season.

Compliment someone on their hair, clothing, anything!

Tape quarters to a vending machine or on the Aldi shopping carts, with a note.

Send a thank you note to someone who doesn't get thanked (your child's teacher, lunch mom, office worker, postal carrier, etc.)

Make cookies for the local fire and police station.

Take care of chores that your partner hates.

Take your parents out to dinner and tell them how thankful you are to them.

Invite someone to dinner. Choose someone you don't know well and show them you want to get to know them.

Send a letter to a soldier. Here's a website with directions for mailing *note they need to be received by December 1 for overseas delivery http://amillionthanks.org/send_a_letter.php

Bring in your neighbor's trash bins.

Return stray shopping carts in a parking lot.

Let someone cut in line.

Let someone merge in front of you when driving.

Bring dinner and/or dessert to a friend.

Donate blood.

Watch a friends' kids for them so they can have a date night without paying a babysitter.

Put a few dollars in Redbox return with a note for the next person to buy snacks for their movie night.

Leave a positive comment on a blog or Facebook page that you visit.

Give a generous tip.

Tell a parent that they are doing a good job (a friend or stranger—trust me, this means a lot).

Buy a bottle of laundry detergent and leave it at a laundromat with a note to feel free to use.

Tuck dollar bills in with toys in the toy section of the dollar store, with a note that the toy is on you today.

Buy a hot beverage for the Salvation Army bell ringer.

Rake leaves or shovel snow for your neighbor.
The list is endless and the moral is easy—be kind to all.
"In this life we cannot always do great things, but we can do small things with great love."-Mother Teresa, quite possibly the most beautiful woman ever.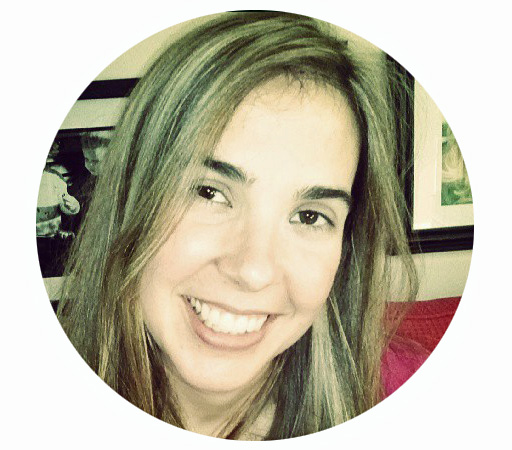 About the Author: Jaime Patrick
Jaime is a published author, blogger ( More Than I'd Hoped For), loving wife and mama extraordinaire. She's an avid foodie that loves whipping up new recipes for her family and friends. Her signature chocolate cake is to die for (and sometimes causes food aggression from her husband). Jaime's snarky sense of humor and knack for story telling make her blog a comfortable place to be reminded to savor the joy in everyday life. Keep a Kleenex handy, she has a way of sneaking up on you and tugging on your heart strings with her writing.