I was blessed with clear skin all of my life…until I got pregnant. I woke up one day and had the skin of a pubescent teenager. I visited the dermatologist and they told me that my hormones were causing the acne and offered me prescription chemicals to put on my face.
Our skin is our largest organ, so there was no way I was going to be rubbing chemicals on it, especially while growing another human being. I figured there had to be some natural remedies that I could feel good about putting on my skin.
Here are some of my favorites and you may even have most of them laying around your house!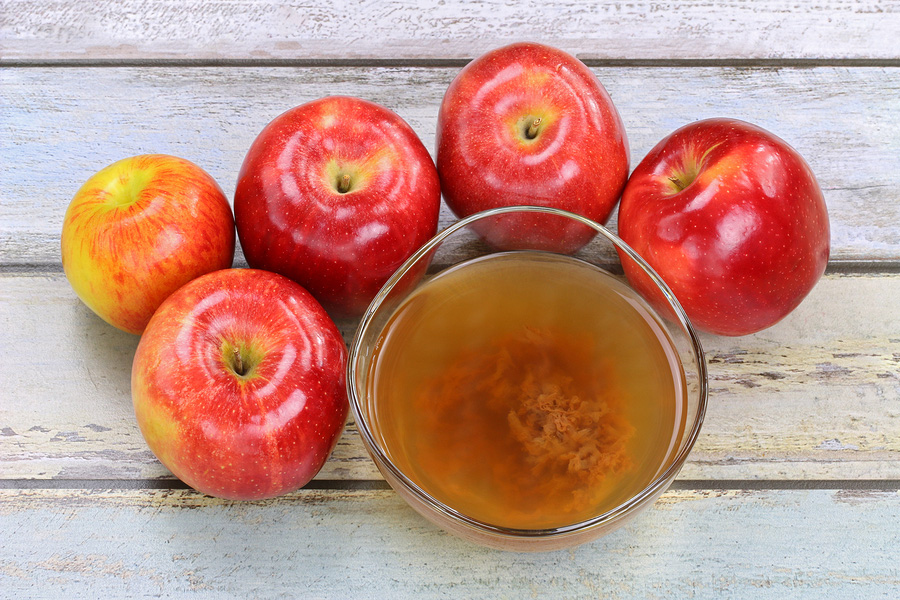 Apple cider vinegar
Make sure you buy the raw, unfiltered apple cider vinegar with the "mother." Dilute it with one part vinegar to 3 parts water. Apply it to your skin with a cotton pad.
If your skin is dry, you can apply it just to the pimple. Allow it to dry and follow up with moisturizer.
Apple cider vinegar balances out the pH of your skin, making it hard for bacteria to thrive, plus it acts as an astringent to remove excess oil.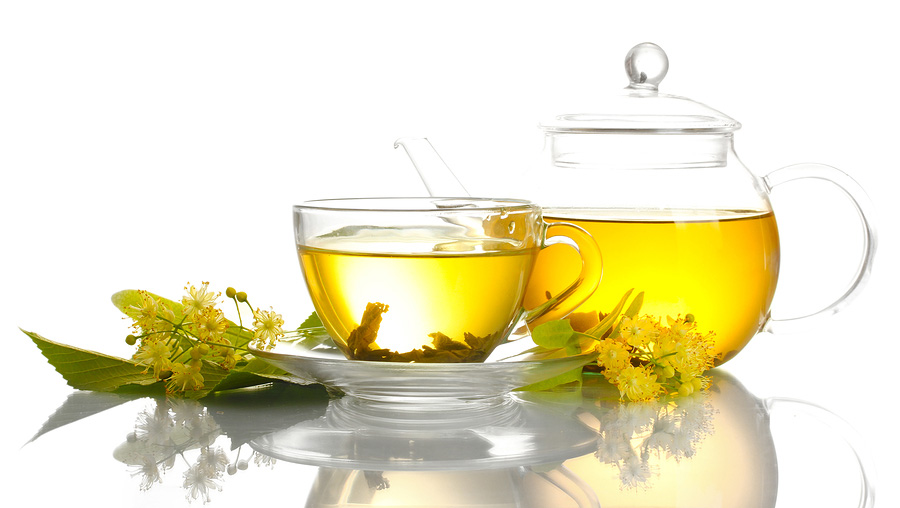 Green Tea
I love a good cup of green tea! There are amazing health benefits to having a cup or two a day, but did you know that you can get some great benefits by using it externally?
Green tea has EGCG which has been found to reduce sebum (oil) production, inflammation, and bacterial growth.
Steep a tea bag in ½ cup of water for 4-5 minutes. After letting the tea cool, pour it in a spray bottle and you can spritz your face all over, or apply the tea bag directly to the acne.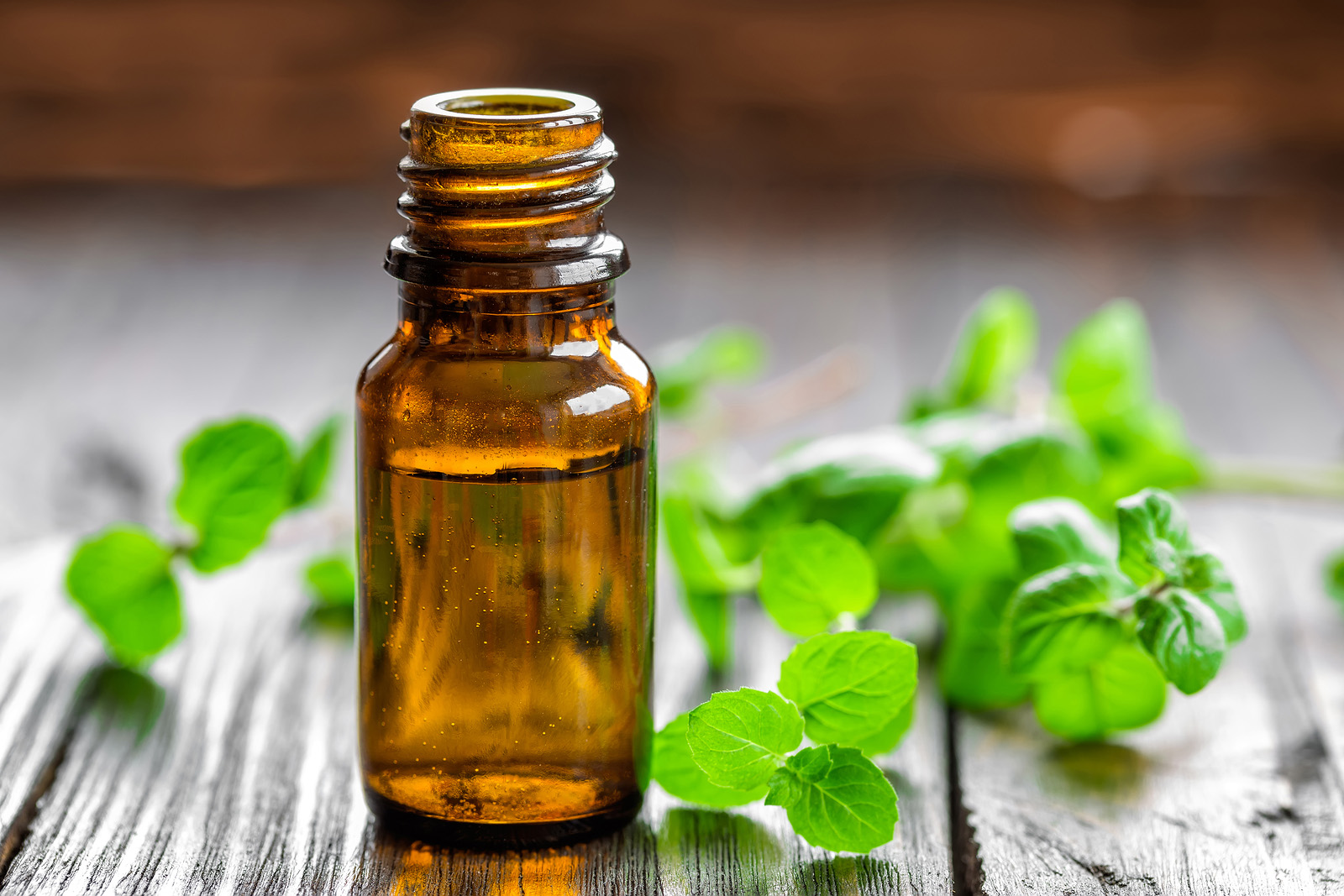 Tea Tree oil
You might think that putting oil on your skin will cause it to break out more, but that's not the case with tea tree oil. It has great antibacterial, antiviral and antifungal properties. (It's also a great treatment for head lice, so keep it on hand after using it for your acne. The babies that gave you the acne, may come home from school with little friends in their hair someday).
Make sure to dilute it with water in a 1 to 9 ratio or with a carrier oil, such as jojoba oil, in a 1 to 3 ratio. Dab it on the pimples or feel free to apply it all over your face.
While you are waiting for the acne to clear up, use a natural, vegan, organic, toxin free makeup brand like Sheer Miracle's Mineral Concealers and SPF 30 Mineral Foundation to help your skin to look flawless.
You can feel comfortable putting their all-natural ingredients on your skin, and know that they won't clog your pores and irritate your skin. They aren't heavy or cakey, so you look like you, only better!
---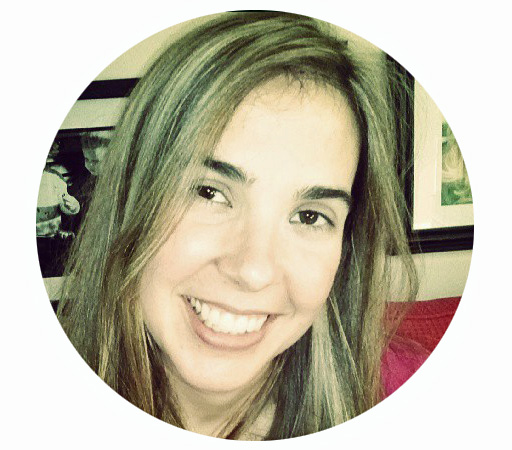 About the Author: Jaime Patrick
Jaime is a published author, blogger (More Than I'd Hoped For), loving wife and mama extraordinaire. She's an avid foodie that loves whipping up new recipes for her family and friends. Her signature chocolate cake is to die for (and sometimes causes food aggression from her husband). Jaime's snarky sense of humor and knack for story telling make her blog a comfortable place to be reminded to savor the joy in everyday life. Keep a Kleenex handy, she has a way of sneaking up on you and tugging on your heart strings with her writing.