Fall has finally arrived in Los Angeles and with it that ever pervasive cold weather enemy--dry skin. And even though it's only been autumn for a couple weeks, it's never too early to get a head start on your winter skin routine.
EXFOLIATE
Once a week, I use Sheer Miracle's Miracle Peel Microdermabrasion Cloth. (Follow the instructions, or you can accidentally rub yourself raw.) Dried, dead skin cells can't absorb moisture as well as new skin cells, so gently scrub your skin to bring those new cells to the top.
USE A MILD TONER
Sheer Miracle's new One-Step Lavender Cleansing Toner works wonders for me. It's alcohol free, so it doesn't burn or dry out your face. Plus, it has glycerine, which is a humectant that helps pull moisture from the air into your skin. The Toner's organic witch hazel is a natural, gentle astringent which helps removes oil from skin and shrink your pores. Witch hazel is also an anti-inflammatory, so if you've rubbed a little too hard with the Microdermabrasion Cloth, this can soothe your skin.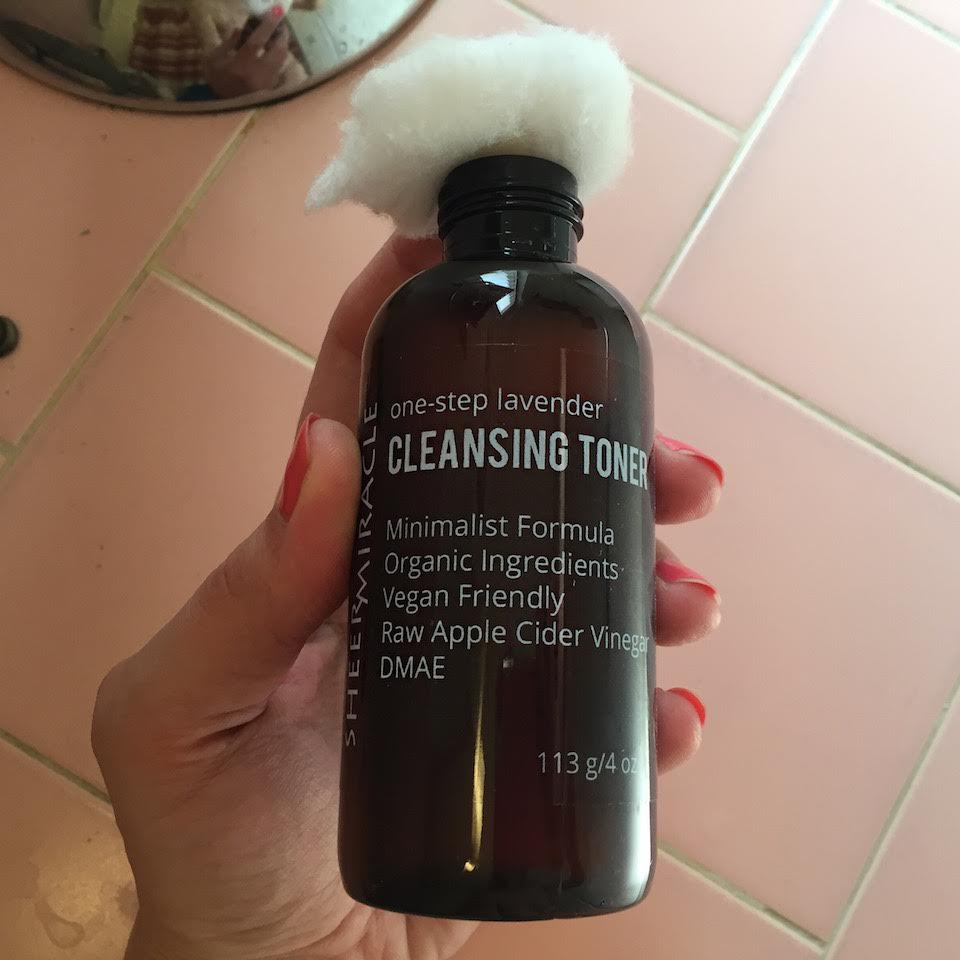 MOISTURIZE
Especially if you use mineral makeup, you need a moisturizer that leaves your skin hydrated and your face dry enough to apply cosmetics. Sheer Miracle's Pure Hyaluronic Acid Serum does the trick. (Read more about HA here.) For best absorbtion, apply to damp skin immediately after washing your face.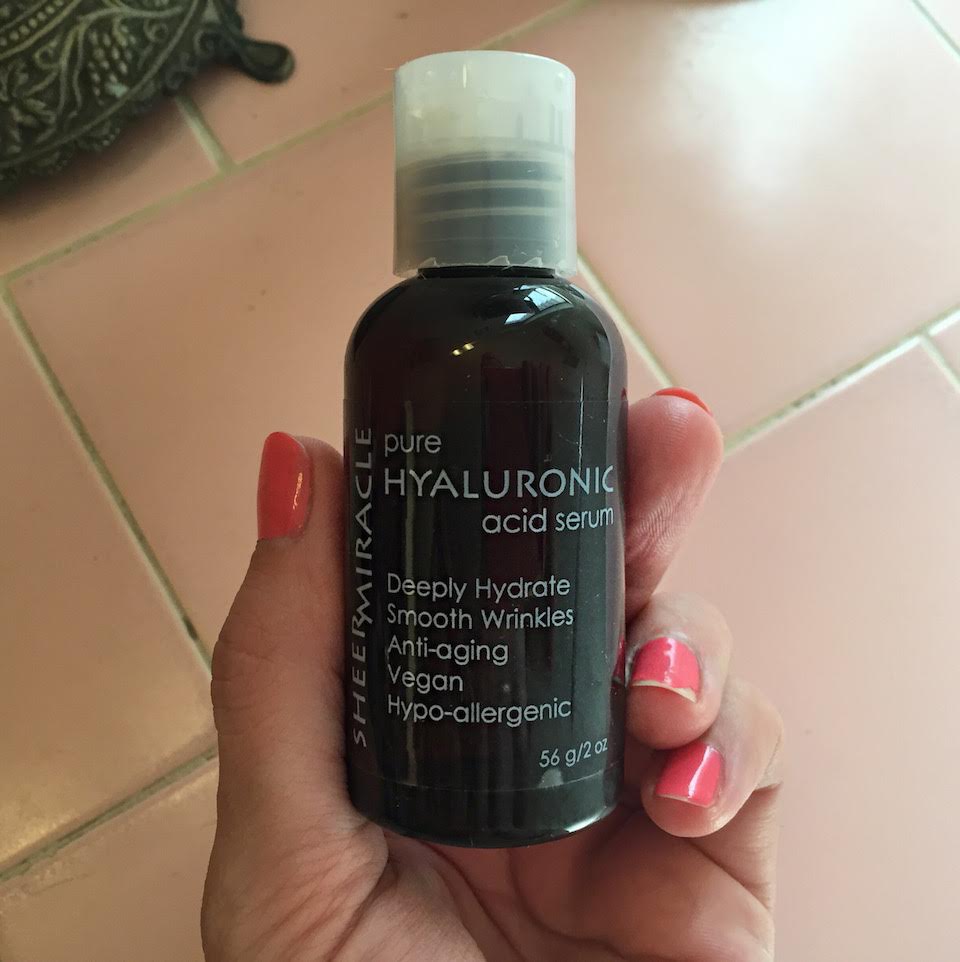 MORE MOISTURE
Treat yourself with Sheer Miracle's yummy smelling Sea Mineral Hydrating Mist. With skin healing ingredients like aloe, seaweed, and essential oils, it's a great addition to staving off flaky skin. But sea salt, you ask? Won't salt dry out my skin? Au contraire--sea salt is rich in minerals like magnesium and calcium, which help balance the skin, especially during the colder months, staving off dryness and irritation.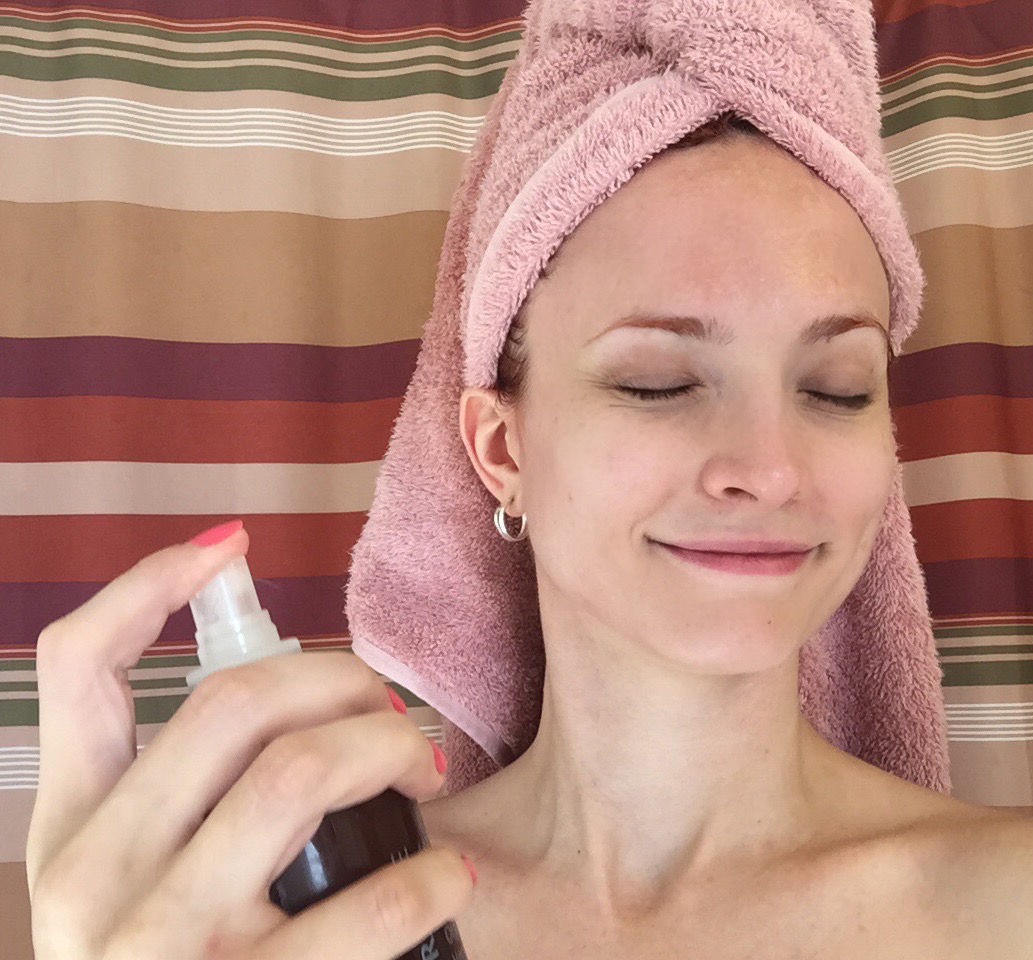 WEAR SUNSCREEN
Lucky for you, Sheer Miracle's Mineral Foundation has SPF 30. Looking good and staying in the shade? That's a winning beauty combo! Be sure to reapply if you're out for a long time. Top it off with a spritz or two of the Sea Mineral Hydrating Mist to set your makeup.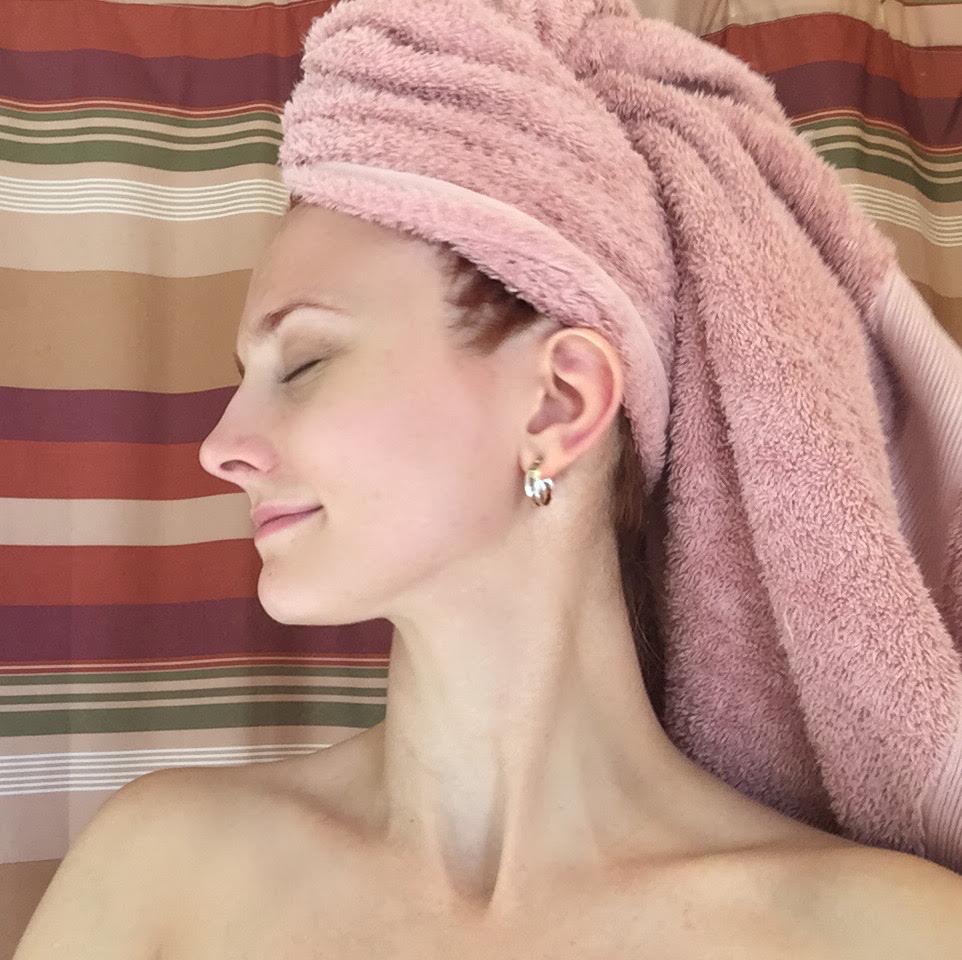 DITCH HOT WATER
Resist the urge to climb into a steaming shower by knowing that heat can break down the lipid barriers in your skin, ultimately leaving you dryer than before. Your best bet is a warm, short shower or bath. Add a little relaxation to your quick dip with these nifty DIY bath bombs.
What are your tips for keeping skin looking radiant in the darkest of winter nights?
---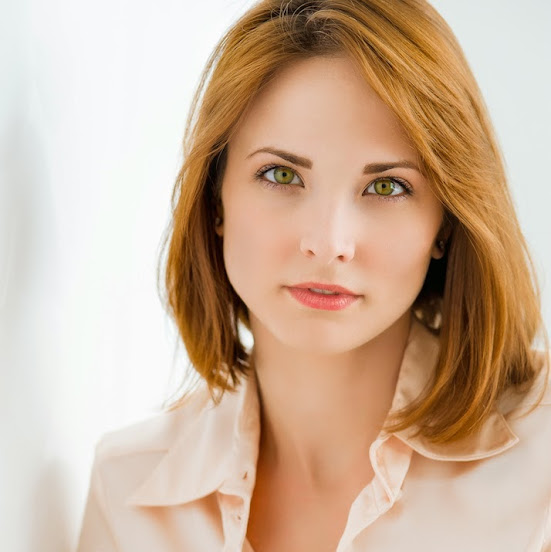 About the Author: Gia Mora

Smart, sexy, sassy GIA MORA is an accomplished actor, a vocal dynamo with a four-octave range, and a writer with an astute sense of humor. She brings her unique blend of brains and beauty to her work on screen and stage, and now as the newest artist signed to Modern Songbook Records.